Gearing up for Thanksgiving holiday travel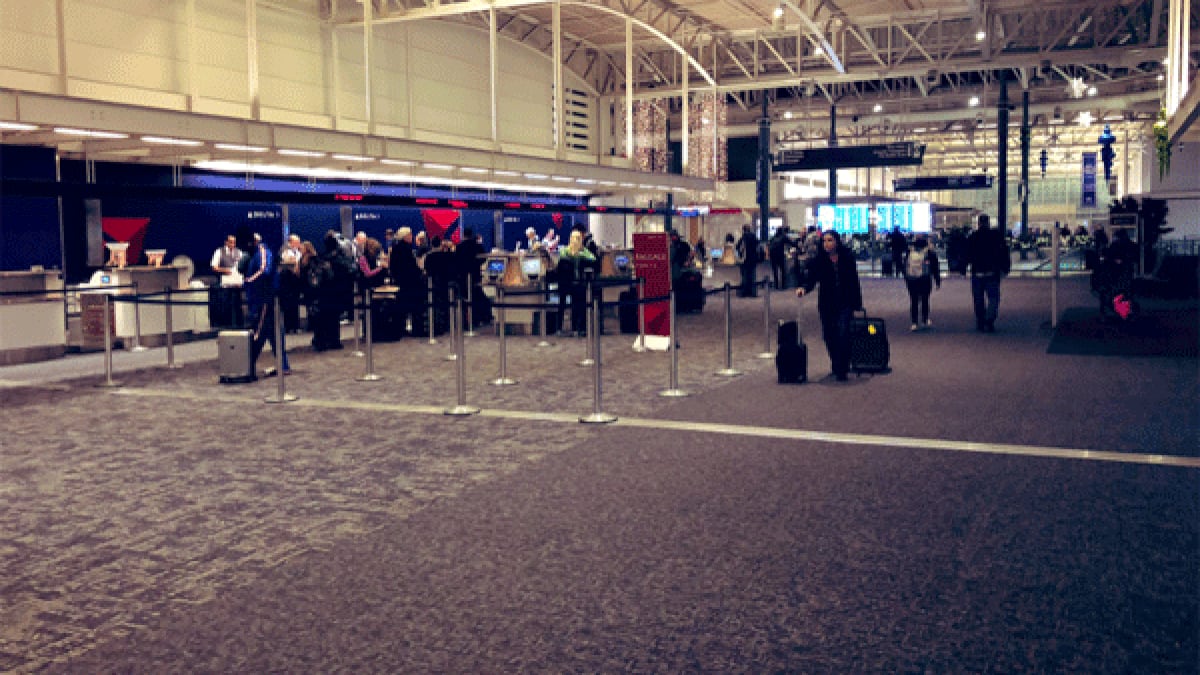 Updated: Nov. 22, 2019 at 6:38 AM EST
CINCINNATI (FOX19) - Thanksgiving is one of the busiest travel holidays of the year!
According to TripAdvisor's Annual Thanksgiving Travel Survey, with more than one-third traveling for the holiday, 35% are planning to fly to their destinations this year. The most popular destinations for Cincinnati residents include Las Vegas, Orlando, Fort Lauderdale, Miami, and Los Angeles.
Airport officials at CVG expect a 6 percent increase in travel over last year, meaning there will be over 200,000 passengers arriving and departing during the holiday week.
The day before Thanksgiving is typically the busiest travel day of the year. The weekend after Thanksgiving will be just as busy though, specifically Sunday Dec. 1st as families arrive back home.
"Each airline boards at a different time, so if you look at your boarding pass, you can see what time they're going to be boarding and what time they're going to close the gate," said CVG Spokesperson Mindy Kershner. "You can kind of backtrack your planning process from that time so you don't have to stress and you don't have to worry about missing your flight to go see your family and friends over the holidays."
Also, if you have questions about what you can and can't take on your carry on you can visit TSA.gov.
Copyright 2019 WXIX. All rights reserved.