Man dies 6 days after Westwood apartment fire, coroner's office says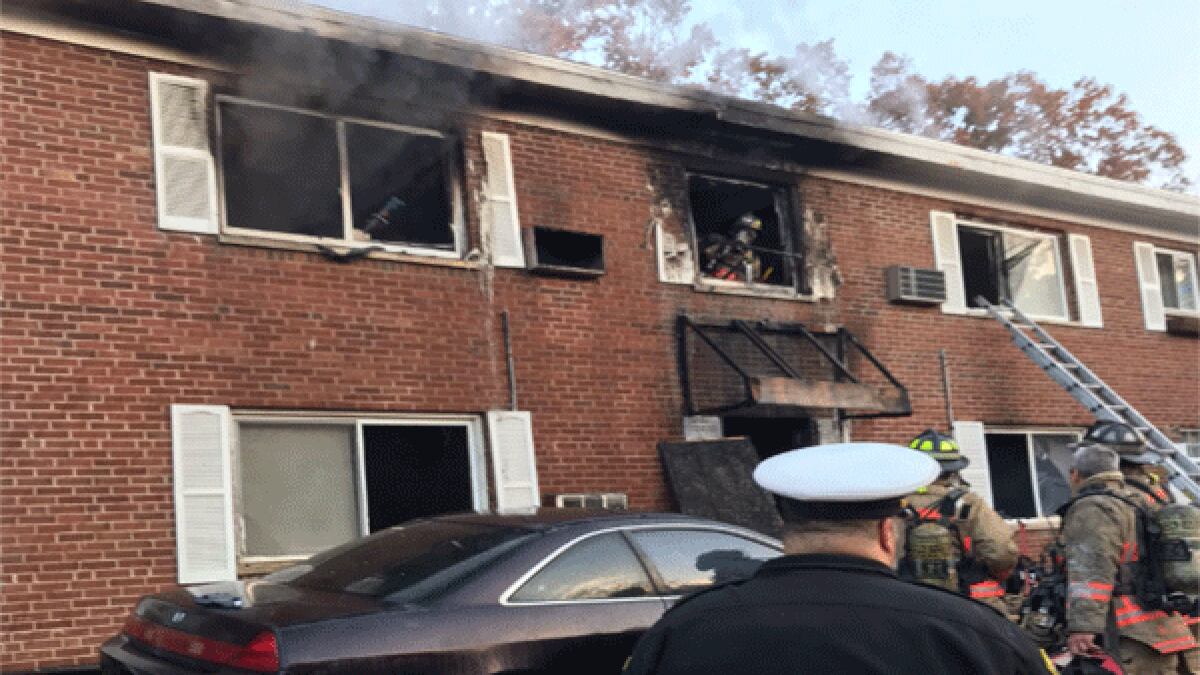 Updated: Nov. 26, 2019 at 11:25 AM EST
WESTWOOD (FOX19) - A man who was injured in a two-alarm fire at a Westwood apartment building last week has died, according to the Hamilton County coroner's office.
The coroner's office confirms Charles Eason, 64, of Avondale died Monday after the Nov. 19 fire on Gobel Avenue that left several people and a firefighter injured.
PREVIOUS | Firefighter, 3 victims to hospital from Westwood fire
Of the three people injured during the fire, one had injuries listed as serious last week. Two of them sustained injuries reported as less serious.
A firefighter had a minor injury, Cincinnati firefighters told FOX19 NOW.
The fire broke out around 7:32 a.m. Fire officials said due to the fire blocking the entryway and reports of multiple people trapped inside, they dispatched a second alarm.
Officials said they were able to rescue one person from the first floor where the fire was located.
Three people on the second floor jumped to safety, fire officials said.
It reportedly took around 20 minutes to knock down the fire.
Sixteen people in all were displaced from the six affected units. The Red Cross is assisting them.
Copyright 2019 WXIX. All rights reserved.