16-year-old girl reported missing from Independence, Kentucky found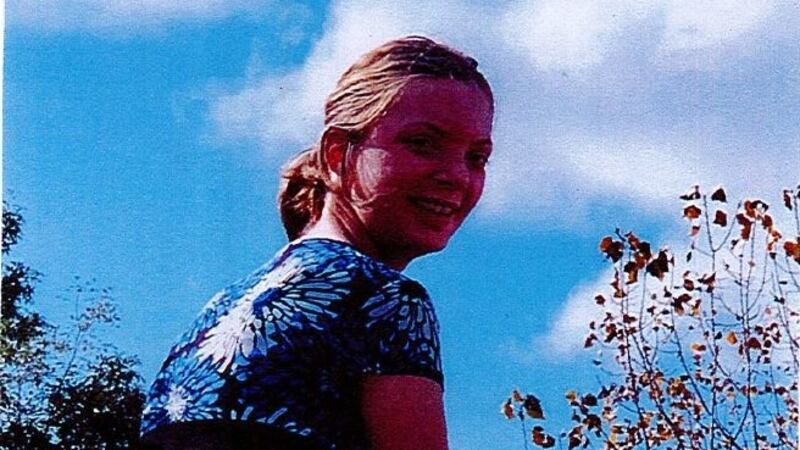 Updated: Nov. 25, 2019 at 8:18 PM EST
KENTON COUNTY, Ky. (FOX19) - The Independence Police Department has located a 16-year-old girl they reported missing Monday after she left Simon Kenton High School and did not return.
Summer Bushong, police said at the time, had last been seen around 11 a.m. wearing a dark gray hooded sweatshirt, khaki pants, and a necklace with a skull and wings.
She was described as 5′3″, 120 lbs. with brown eyes and light brown hair.
Police said she had been known to frequent the Bellevue and Dayton areas in Northern Kentucky.
Copyright 2019 WXIX. All rights reserved.