Coroner identifies 1 killed in Highland County fiery crash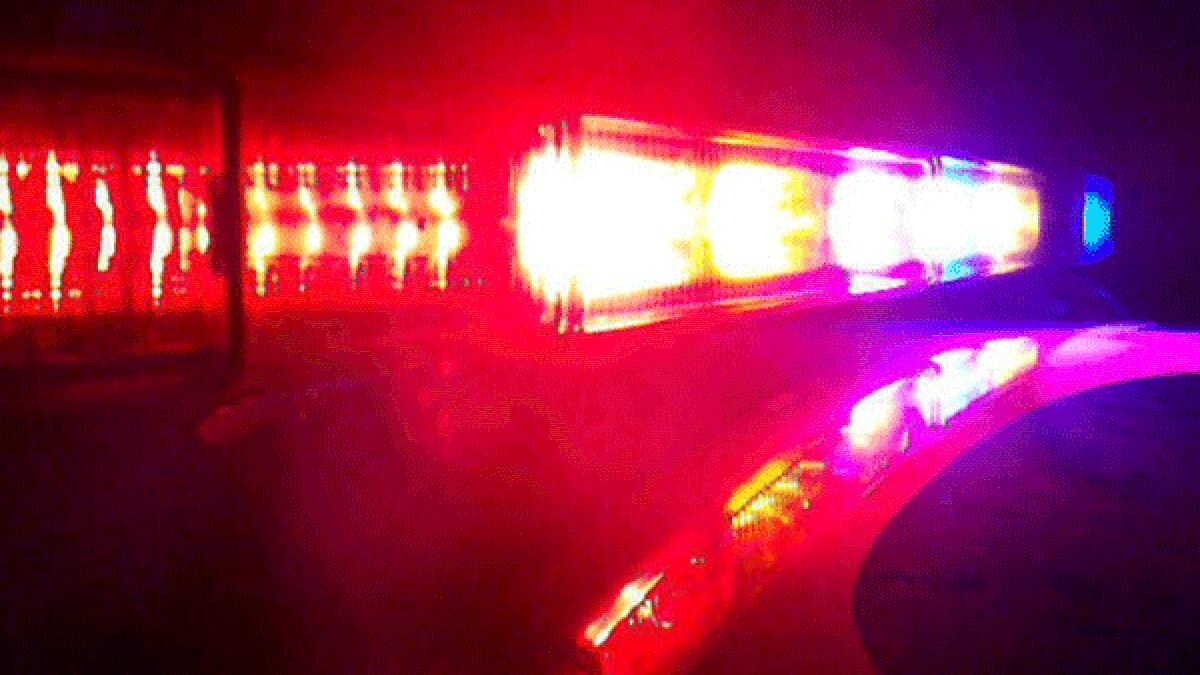 Updated: Jan. 10, 2020 at 9:46 AM EST
HILLSBORO (FOX19) - One person is dead in a single-vehicle crash and fire in Highland County Friday morning, authorities said.
The Ohio State Patrol said troopers were called to State Route 138 at Mad River Road at 8:32 a.m.
Authorities said a 2016 Dodge Charger was driving eastbound on SR 138 when it went off of the right side of the road and struck a drainage pipe under the driveway of a residence. The Dodge then continued through the yard of the residence and into a creek bed, striking an embankment and catching fire after landing in the creek.
The driver, Robert Newkirk, 55, was pronounced dead at the scene by the Highland County Coroner.
It is unknown if a seatbelt was in use at the time of the crash. No alcohol or drugs are suspected, troopers said.
The crash remains under investigation.
Copyright 2020 WXIX. All rights reserved.