Be one of the first to ride Orion, Kings Island's new giga coaster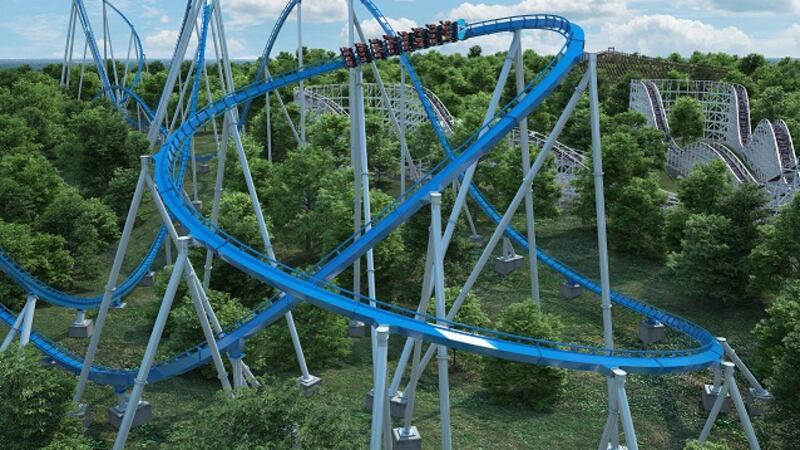 Updated: Jan. 23, 2020 at 4:24 PM EST
CINCINNATI (FOX19) - Kings Island's tallest, fastest and longest steel coaster will make its debut on Saturday, April 11 but you don't have to wait that long to ride Orion.
All you have to do is raise or donate a minimum of $150 for A Kid Again, a nonprofit organization that helps restore a "sense of normal" for families that have to care for a child with a life-threatening illness by giving them "moments of positive, family-shared experiences and memories."
You can sign up for your fundraiser here. Fundraising ends at midnight on April 3.
On Thursday, April 9, Kings Island will host an Orion First Riders Auction from 6 to 9 p.m.
Everyone will get a certificate of participation, an Orion First Riders t-shirt, food, and unlimited rides.
Plaques will be awarded to the top five fundraisers.
And the top 32 fundraisers overall will get a ride on the first train.
Orion will be one of only seven giga coasters in the world, which means it has a height or drop of 300-399 feet.
Riders will take high-speed journey over seven more hills and 5,321 feet of track at speeds up to 91 mph.
Copyright 2020 WXIX. All rights reserved.