4th suspect arrested in Wilmington homicide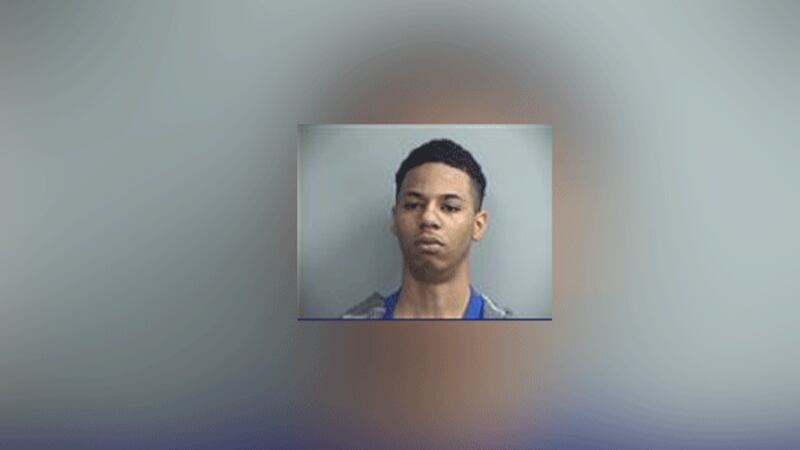 Updated: Jan. 27, 2020 at 7:46 AM EST
WILMINGTON, Ohio (FOX19) - A fourth suspect is under arrest in connection with the fatal shooting of a 23-year-old man in Wilmington last week, according to the Clinton County Jail.
Joshua Cordell Lee Williams, 18, is held without bond at the jail. He was booked in on a murder charge around 3:30 a.m. Monday, jail officials confirmed.
Wilmington City Administrator Marian Miller said he surrendered to Xenia police.
PREVIOUS | 3 men arrested on murder charges in shooting of 23-year-old man in Wilmington
Three men were arrested on murder charges last week, just hours after Layne Hall of Blanchester was found fatally shot in the 1100 block of Brownberry Drive about 8:40 p.m. Tuesday.
They are Christian Lee Terry, 22, Kevin Lane Noe, 21, and Corey Joseph Ruffner, 22.
The men are each held in lieu of $1 million bond at the Clinton County Jail.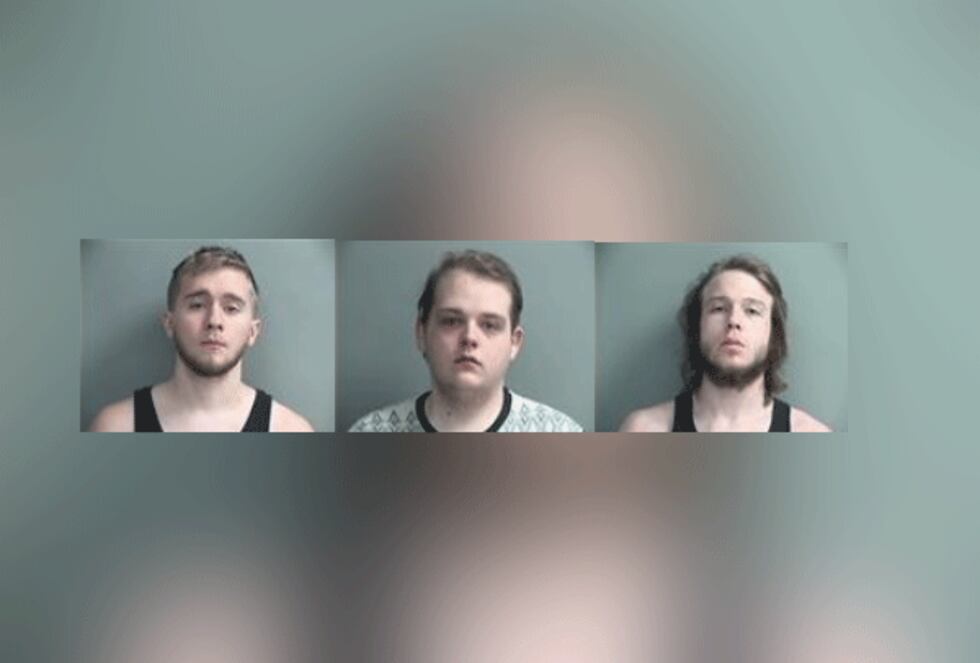 Copyright 2020 WXIX. All rights reserved.