Tri-state cold case of missing girl gets national attention on 'The Vanished'
Paige Johnson has been missing since 2010
Updated: Feb. 3, 2020 at 7:52 PM EST
COVINGTON (FOX19) - On Sept. 23, 2010, a friend dropped Paige Johnson off at 15th and Scott Streets in Covington.
Johnson has not been seen since.
Nearly 10 years later, Johnson is the spotlight case on episode 210 of The Vanished podcast.
The episode was produced in partnership with Johnson's family, who's hoping the podcast, with its national reach and fervid appeal, can help bring some attention to the case.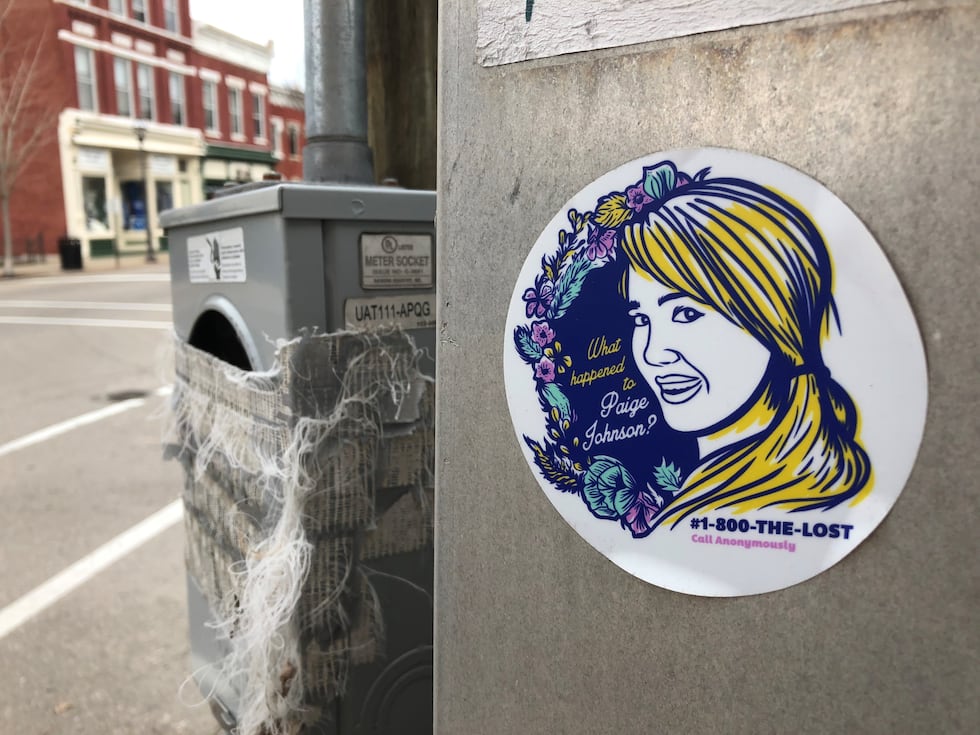 "What we want to do is get more groups involved," Johnson's cousin, Alicen Franks explained. "The Covington police have done a great job, but the National Center for Missing and Exploited Children are interested in this case now it is ten years this person has been missing."
The Vanished host Marissa Jones told FOX19 NOW the podcast has been downloaded more than 51 million times since it started publishing episodes in 2016.
Jones believes the Johnson episode will get around 300,000 downloads based on projections.
"Producers told us Paige's story could be one of the top ten most popular episodes this year," Franks added.
The Covington Police Department told FOX19 NOW recently the National Center for Missing and Exploited Children spent a week with the department looking over the case file.
The department is assigning a new lead detective to the case due to personnel changes within the department. The original detective on the case has retired.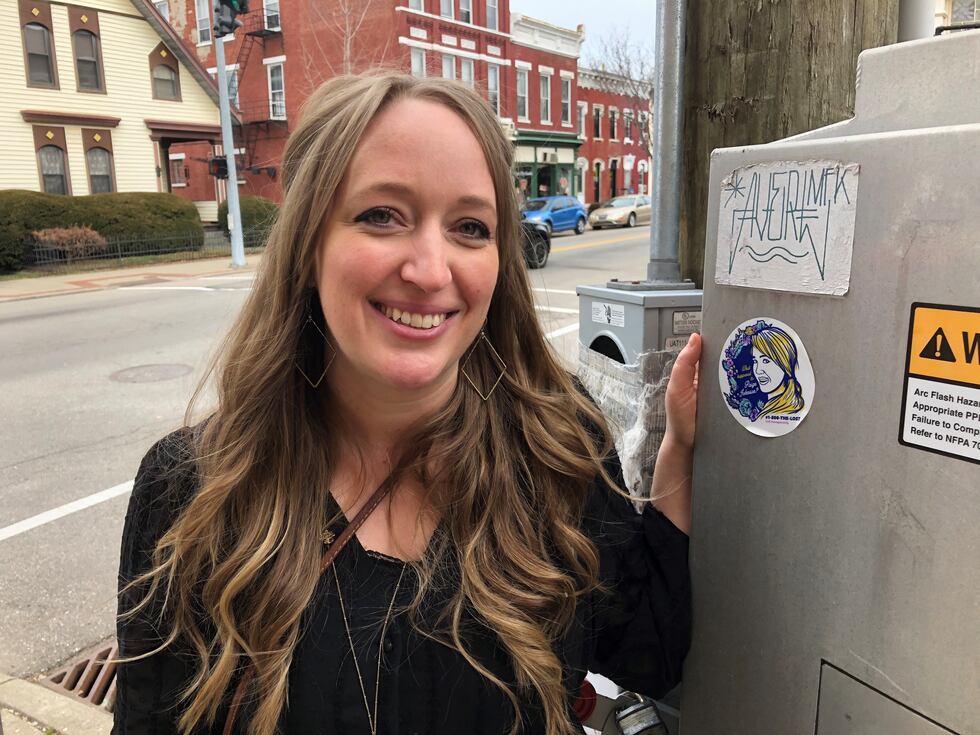 Franks planned on meeting with Texas based Equusearch Monday to organize a search at East Fork State Park.
Equusearch is a search and rescue organization dedicated to searching for missing persons. It has increasingly become involved in high-profile abduction cases working through local law enforcement agencies.
As for the friend, Jacob Bumpass, who allegedly dropped Johnson off the last time she was seen, he has not been named a suspect.
All the same, Johnson's family believes he knows something about her disappearance.
"He was the last person seen with Paige," Franks said. "We know his phone pinged at East Fork Lake and other areas. We want to search those places."
Johnson's family has built a website in effort to keep the case on the minds of the public.
Copyright 2020 WXIX. All rights reserved.