Walnut Hills HS teacher arrested on child porn charges sentenced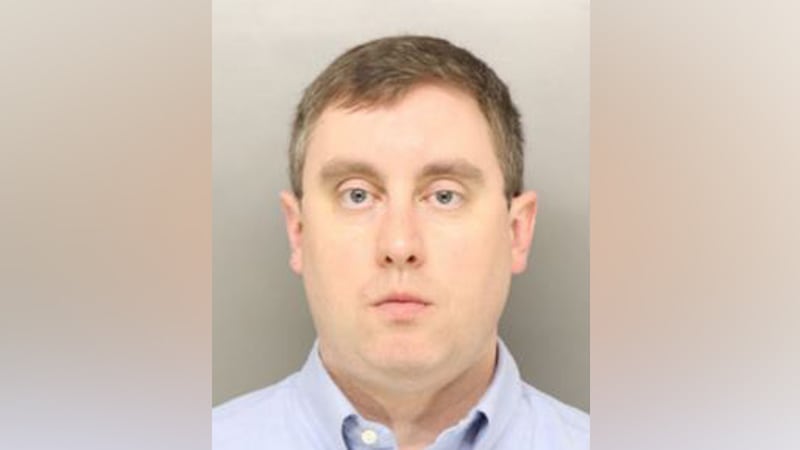 Updated: Feb. 4, 2020 at 8:16 PM EST
CINCINNATI (FOX19) - A Walnut Hills High School teacher arrested in May 2019 on child porn charges has been sentenced to 90 days in jail and 3 years of probation, according to the Hamilton County Prosecutor's Office.
He must also register as a Tier 1 sex offender.
Previously | Walnut Hills HS teacher arrested on child porn charges
Jeremy Collins, 39, was charged with two counts of disseminating matter harmful to a juvenile and three counts of pandering obscenity involving a minor.
Collins, according to court documents obtained by the Enquirer, used messaging apps GroupMe and WhatsApp to send a 16-year-old girl two photos of his genitals. The documents also allege he lured her into sending him naked photos of herself.
Collins reportedly pleaded guilty to two counts of illegal use of a minor in nudity-oriented material in December.
He was a German language teacher at Walnut Hills High School.
His arrest resulted from a joint investigation between the Cheviot Police Department and members of the Regional Electronics and Computer Investigations task force.
Copyright 2020 WXIX. All rights reserved.