Fifth Third: Bank employees stole, gave out customer info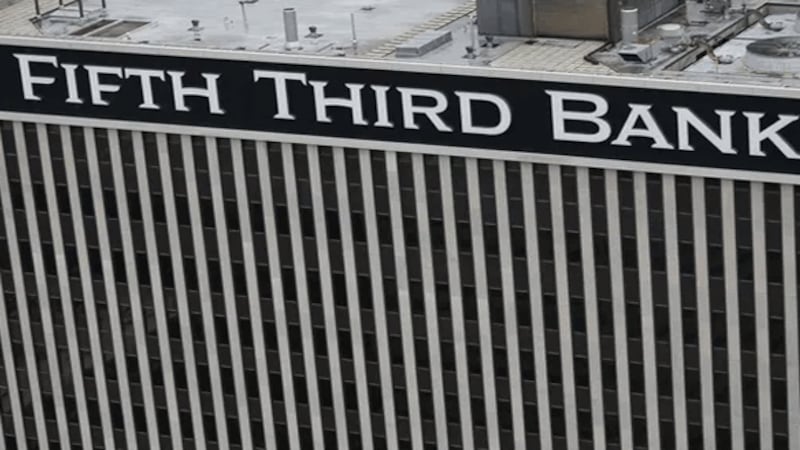 Updated: Feb. 10, 2020 at 6:54 PM EST
CINCINNATI (FOX19) - A "small number" of Fifth Third Bank employees stole customer information and passed it to people outside the bank, a bank spokesperson told FOX19 NOW on Monday.
Senior Public Relations Manager Laura Trujillo says an active investigation is underway by authorities after the bank referred its own internal investigation to law enforcement.
The information included name, social security number, driver's license information, mother's maiden name, address, phone number, date of birth and account numbers, according to our media partners at The Cincinnati Enquirer.
The employees reportedly misused the info dating back to the summer of 2018.
Trujillo says all customers impacted by the data breach have been notified of the issue, and that any customer who experienced a financial loss has been reimbursed.
She says those customers affected are "limited" in number. The Cincinnati-based bank will provide identity theft monitoring to them at no cost.
MORE | Fifth Third provides update on information theft, says 100 customers impacted
The employees, she adds, have been terminated.
"Incidents like this are rare," Trujillo said. "Nonetheless, we are reviewing our current preventative measures to determine how we might further increase their effectiveness."
Copyright 2020 WXIX. All rights reserved.