NB I-71/75 reopens after crash involving 2 semis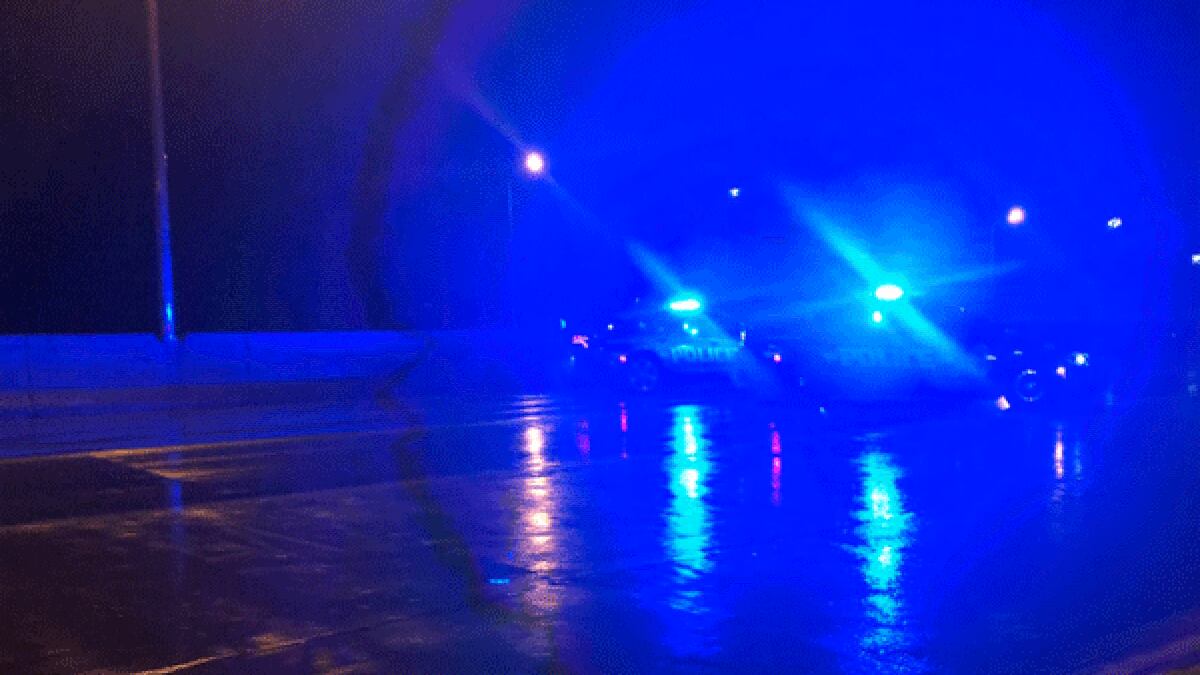 Updated: Mar. 3, 2020 at 6:55 AM EST
FORT MITCHELL (FOX19) - Northbound Interstate 71/75 is open again at Buttermilk Pike after a crash involving two semi tractor-trailers closed it earlier this morning, Kenton County dispatchers said.
Traffic was only getting by in one lane for a while, but all lanes are now clear.
One of the semis overturned in the collision just after 3 a.m. Tuesday, dispatchers said.
No injuries were reported.
It appears something spilled from one of the semis, but it was not fuel, dispatchers said.
Copyright 2020 WXIX. All rights reserved.