Cincinnati Mayor Cranley orders people to stay six feet apart in public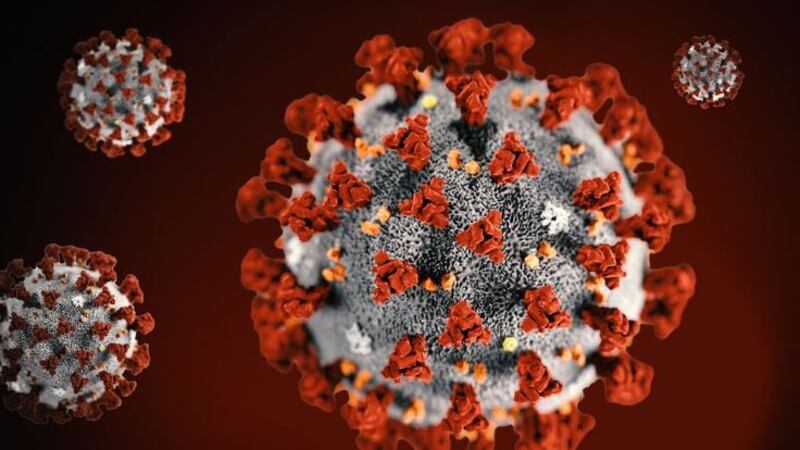 Updated: Mar. 16, 2020 at 12:46 PM EDT
CINCINNATI (FOX19) - Cincinnati Mayor John Cranley announced a series of executive orders Monday meant to help prevent the spread of COVID-19.
First, he ordered people to keep a distance of six feet between them in all public places (parks, sidewalks, other communal areas).
The mayor says this will help maintain social distancing and it will be enforced by police "through suggestion."
Couples, families, first responders, and people using public transit are exempt from this order, Mayor Cranley said.
[ COMPLETE CORONAVIRUS COVERAGE | Closings, cancellations in the Tri-State ]
Daycares will stay open for now, Interim Director of Hamilton County Job and Family Services Timi McCartney said.
Duke Energy will not disconnect customers for non-payments during the coronavirus pandemics, Hamilton County Commissioner Denise Driehaus said.
Mayor Cranley also announced that over the next 30 days city council and committee meetings will go on without members of the public.
People are encouraged to watch on CitiCable or online. You can take part in public comment by email: clerkofcouncil@cincinnati-oh.gov
In addition, city boards and commissions are suspended from meeting for the next 30 days including the planning commission, the CRC board, board of park commissioners, any working group/task force established by the city, etc.
Final order administrative hearings are also suspended for 30 days. All meetings and hearings with the zoning board, parking violations bureau, housing appeals, historic conservation, building appeals, etc. are postponed.
Copyright 2020 WXIX. All rights reserved.