Fiona is a hit online as Cincinnati Zoo launches 'Home Safari' livestreams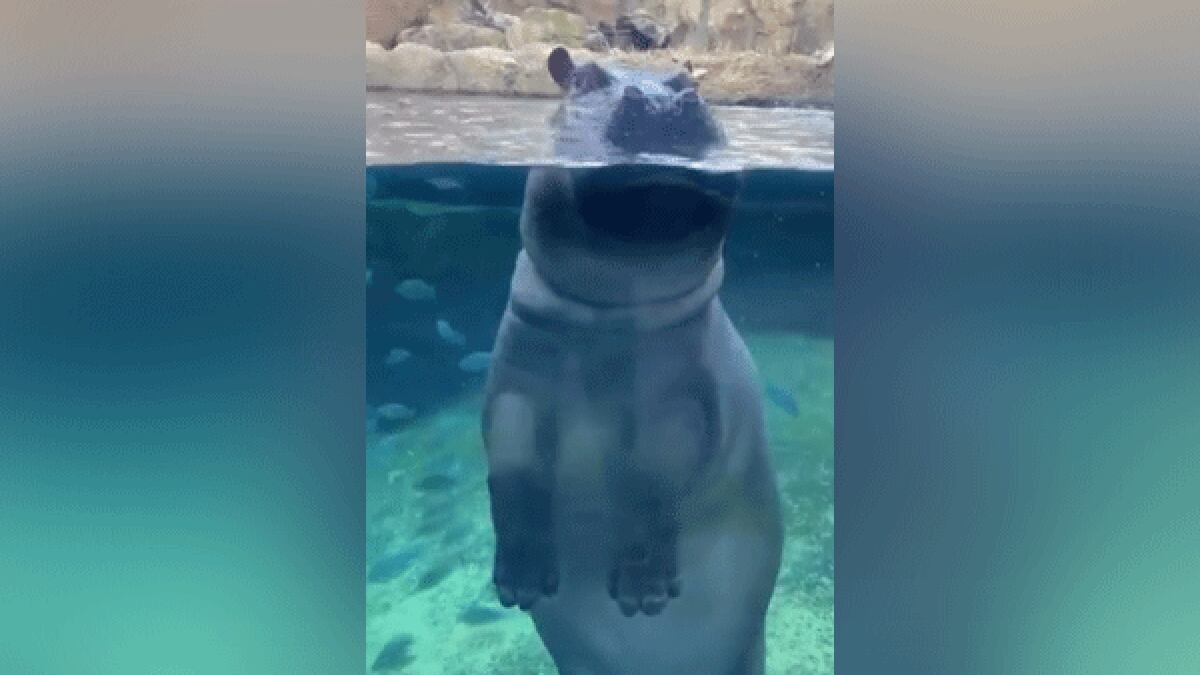 Updated: Mar. 17, 2020 at 6:54 AM EDT
CINCINNATI (FOX19) - The Cincinnati Zoo is closed due to the coronavirus pandemic, but you can still keep up with Fiona online.
The three-year-old hippo who is a worldwide celebrity with her own t-shirts, book and cookie kicked off the zoo's first Home Safari live from Hippo Cove.
Reaction to the announcement has been overwhelming. So far, the post has been viewed 2.5 million times, received 101,000 likes and been shared nearly 32,000 times.
Zoo officials said Monday 400,000 more people have followed their Facebook page.
"Pay close attention! You'll find the answers to this fun quiz throughout the video," the zoo said in a Facebook post.
"Complete the quiz to be entered to win four tickets to the Cincinnati Zoo to visit once we've reopened! Join us each day at 3pm EDT as we highlight different animals that call the Cincinnati Zoo home."
Copyright 2020 WXIX. All rights reserved.