Man arrested in connection with Fairfield woman's murder, US Marshals say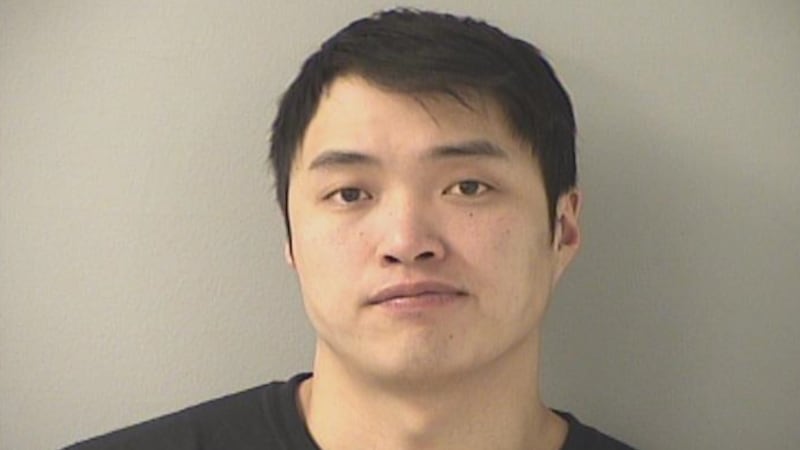 Updated: Mar. 19, 2020 at 8:18 PM EDT
FAIRFIELD, Ohio (FOX19) - A fugitive wanted in connection with the murder of a Fairfield woman is behind bars, according to U.S. Marshals.
Marshals say Kirby Cheong was allegedly involved in an assault on Katherine Lobono last October at a Fairfield apartment complex.
Lobono died on Oct. 2, according to the Butler County Coroner's Office.
The 23-year-old was reportedly shot three times.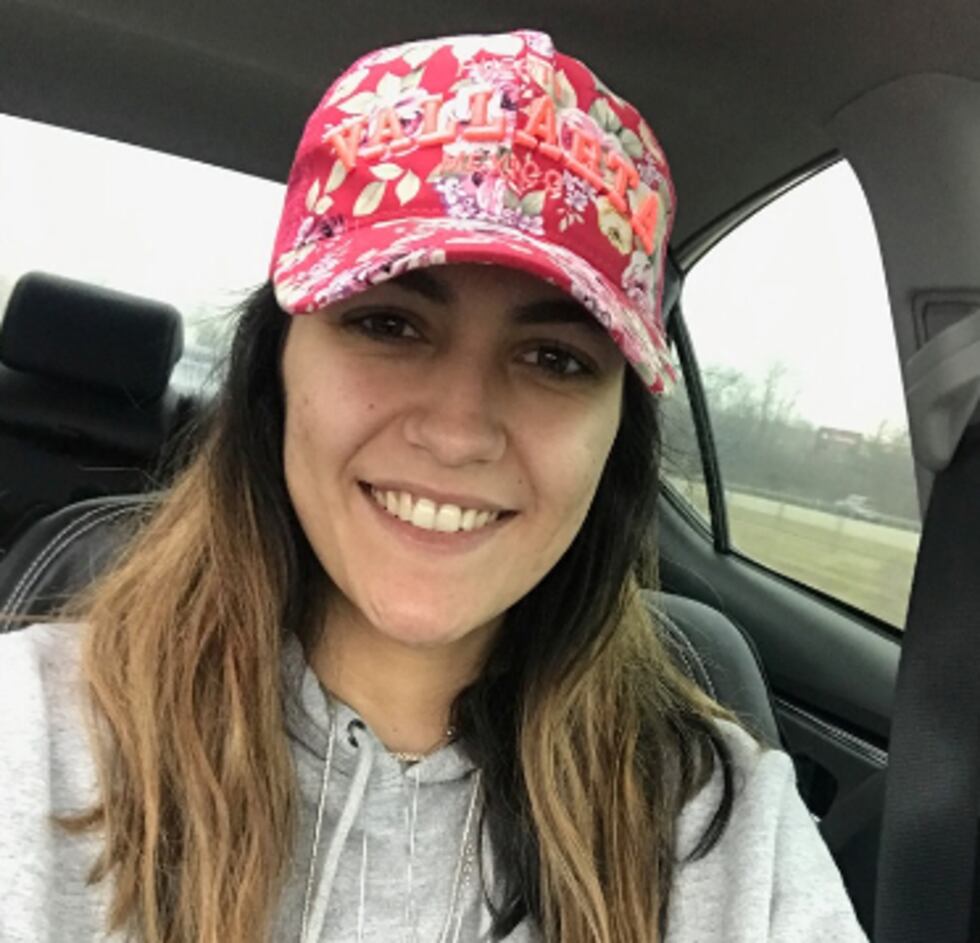 Fairfield Police Department investigators filed an arrest warrant for Cheong following Lobono's death, a news release from the U.S. Marshals Service says.
Authorities were able to determine Cheong was in Miamisburg.
He was arrested Thursday on an outstanding warrant and is being held at the Butler County jail.
Lobono's family sent this statement to FOX19 NOW hours after Cheong's arrest was announced:
"Our family is relieved that this person is now in custody and the wheels of justice are in motion to make sure that he pays for what he did and he can never do this to anyone else again. We are praying for not only our family's and community's healing, but for his family also - they have been through a lot.
"When we heard he was arrested, our friends and family cried tears of joy. It was overwhelming. While we were glad he was arrested, it is still sad to know that he doesn't know God and his life is over. Our friends and family have been an incredible support through all of this and they have continued to walk alongside as we complete this journey, which could take some time. I appreciate FOX19 reaching out to our family for our input. Thank you."
Copyright 2020 WXIX. All rights reserved.