GRAPHIC: Butler sheriff searches for owner of severely neglected dog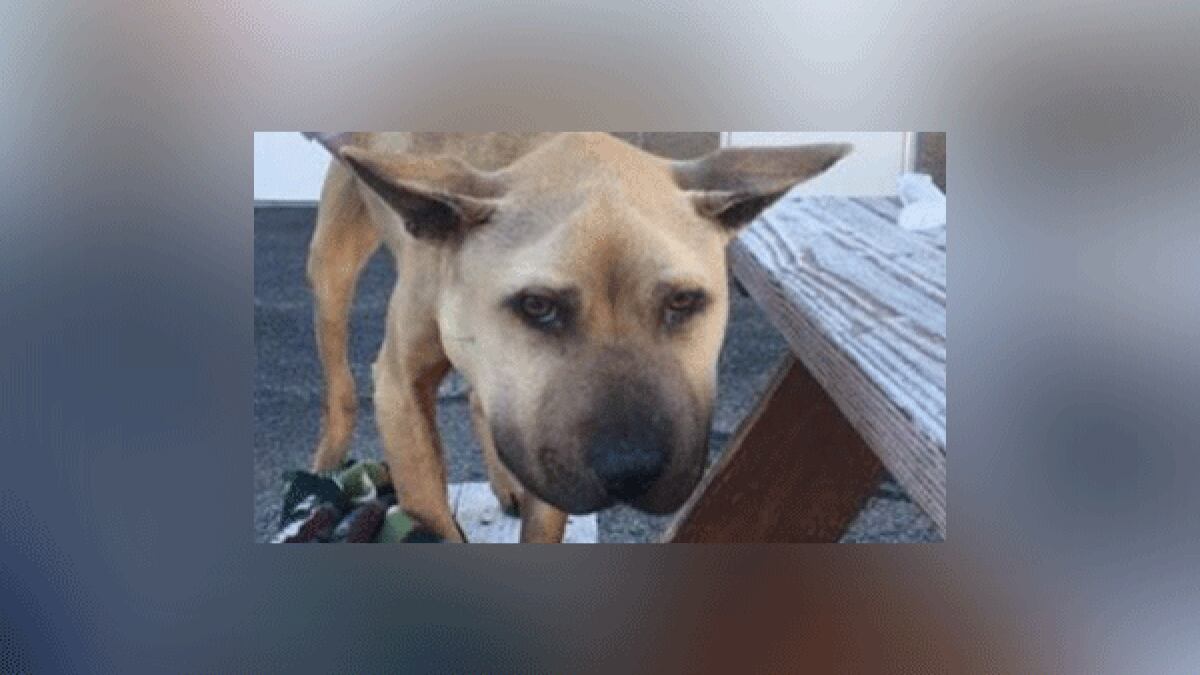 Updated: Mar. 26, 2020 at 11:39 AM EDT
ST. CLAIR TWP. (FOX19) - The Butler County Sheriff's Office hopes the public can help them track down the owner of a severely neglected pit bull/Labrador mix found on the side of the road.
The severely emaciated and dehydrated dog was found in the 2600 block of Hamilton-Richmond Road and was taken to a veterinarian for treatment, sheriff's officials said.
The dog did not have an identifying chip, tags or a collar.
Anyone with information about the dog or its owner is asked to contact Butler County Dog Warden Jamie Hearlihy: 513-887-7297, ext. 6.
"We ask anyone who may recognize this canine to come forward," said Sheriff Richard Jones. "We will work diligently to seek who is responsible for this abuse and hold them accountable."
Copyright 2020 WXIX. All rights reserved.