Ohio's jobless claims highest in nearly 4 decades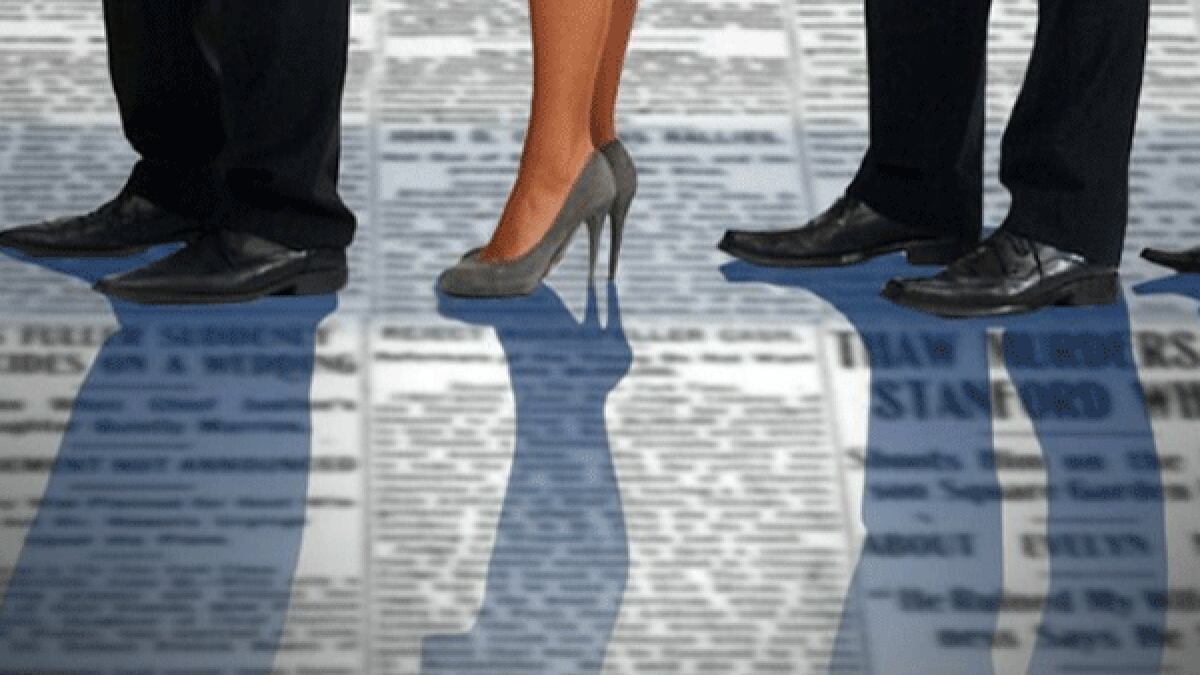 Published: Mar. 26, 2020 at 9:47 AM EDT
CINCINNATI (FOX19) - Ohio's jobless claims have soared to their highest in nearly four decades, since the heat of the recession in the 1980s, amid an economic shutdown caused by coronavirus, according to figures released Thursday.
Nationally, 3.3 million Americans applied for unemployment benefits last week — more than quadruple the previous record set in 1982.
US jobless claims hit 3.3 million, quadruple previous record
In Ohio, the state's department of jobs and family services reported 187,780 initial jobless claims last week to the U.S. Dept. of Labor.
A week earlier, Ohio reported 7,042.
The record total claims for a week was 205,159 in December 1981.
Here's the top 5 all-time monthly jobless claims filed during the heat of the 1980s recession:
205,159 – December 1981
167,638 – December 1982
166,907 – November 1982
164,962 – January 1982
164,293 – January 1983
Copyright 2020 WXIX. All rights reserved.