NKY teen to be sentenced for rape, sexual abuse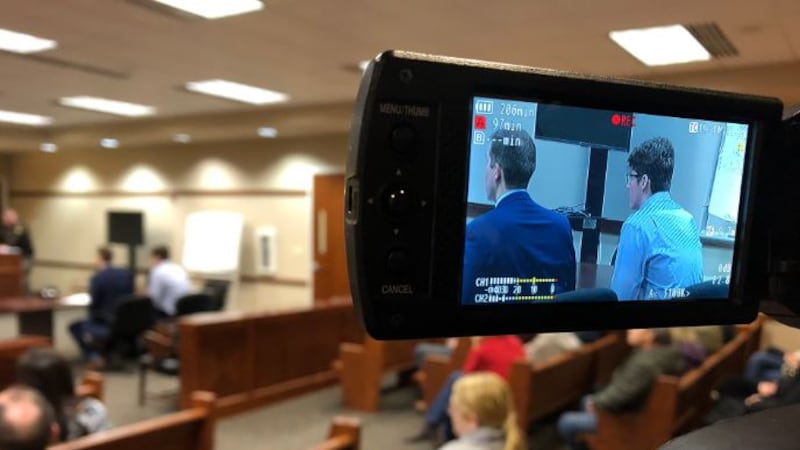 Updated: Apr. 13, 2020 at 8:56 AM EDT
COVINGTON, Ky. (FOX19) — A former Covington Catholic High School student was sentenced to 25 years for rape and sexual abuse.
Joseph Eubank pleaded guilty in January.
Eubank, 17, was charged as an adult for raping a teenage girl and sexually abusing three others.
The allegations span about two years when Eubank was 14-to-16-years-old, according to Commonwealth Attorney Rob Sanders.
One of his victims told the judge on Monday that she thought the rape was her fault. Another admitted she's developed serious mental health issues because of what happened to her.
"When I look back at the charges against me...I don't recognize that person at all. For a long time I had difficulty accepting the fact that I was capable of the things I was accused of. I come from a great family. A house full of passion, love and kindness. My actions reflect none of that," Eubank said in court before he was sentenced.
Eubank was arrested last May.
PREVIOUS | Former CovCath student indicted on rape, sexual assault charges to be tried as an adult
He will be formally sentenced when he turns 18 later this year.
Copyright 2020 WXIX. All rights reserved.