21-year-old man found shot to death in Lockland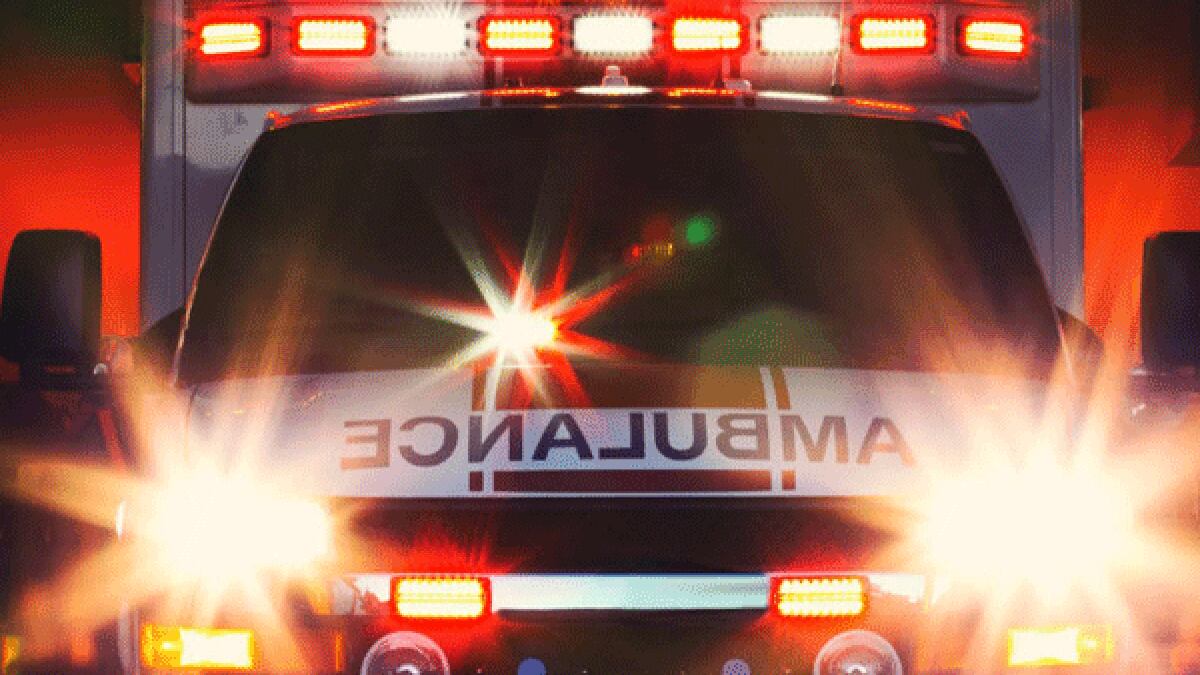 Updated: Apr. 30, 2020 at 9:31 AM EDT
LOCKLAND, Ohio (FOX19) - An overnight shooting in Lockland is now a homicide investigation, according to the Hamilton County Sheriff's Office.
Lockland police responded to reports of a shooting in the 300 block of North Wayne Avenue about 9 p.m.
Tremell Jones, Jr. was found shot several times and died, sheriff's officials said in a news release.
Detectives are assisting Lockland police and are still investigating, sheriff's officials said.
No arrests have been made, and no suspect information has been released.
Copyright 2020 WXIX. All rights reserved.