Avondale drive-by shooting hospitalizes 1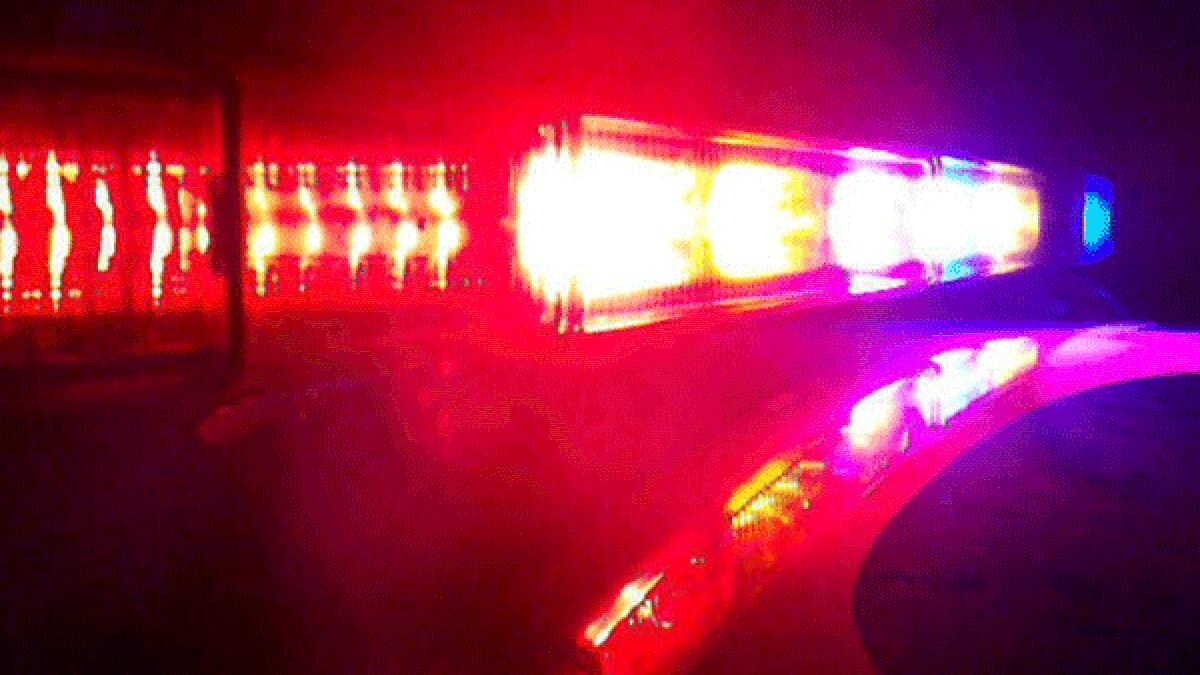 Published: May. 4, 2020 at 4:39 AM EDT
|
Updated: May. 4, 2020 at 4:40 AM EDT
AVONDALE (FOX19) - Cincinnati police said they are investigating a drive-by shooting in Avondale late Sunday.
Officers responded to a report of a shooting in the 3100 block of Reading Road about 9:30 p.m.
They said they found a male victim shot in the left hip.
He was taken to a hospital with what appears to be non-life threatening injuries, according to police.
It was not clear what led up to the violence. No suspect information was available.
FOX19 NOW will update this story as soon as police release more details.
Copyright 2020 WXIX. All rights reserved.