Cincinnati police show support for late officer's daughter with graduation parade
Published: May. 7, 2020 at 11:44 AM EDT
CINCINNATI (FOX19) - Cincinnati police officers joined family and friends of a late colleague's daughter Wednesday to celebrate her graduation from the University of Cincinnati.
A parade with police cruisers and motorcycles went from Northgate Mall to Northside Bank & Trust Co. in Colerain Township to honor Leah Hammer.
One of the cruisers was draped with a sign reading: "Congratulations Leah! Making Dad Proud."
"Well, I didn't realize how many people supported me at this time. It's so great to see the police department and my mom and strangers," Leah said.
The officers provided a familiar, loving and comforting presence for the family.
It helped them include a very special person in spirit who could not be there physically, Cincinnati Police Specialist Bob McGuire.
He was 40-years-old when he became the oldest Cincinnati police recruit. He was sworn in as an officer in 2003 and worked in Districts 5 and 3.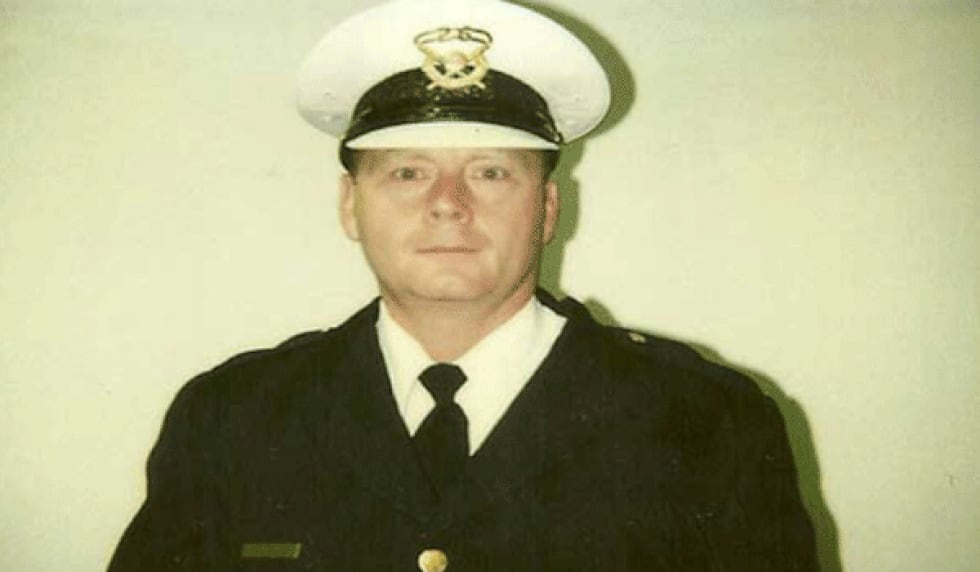 Specialist McGuire married the love of his life, Paula McGuire, and combined their families, making him the father of seven - four of his own children and three step-children.
Tragically, he was just 51 when he from a variety of cancers (colon, lung and brain) on January 15, 2015.
But Specialist McGuire is definitely not forgotten among the men and women in blue who protected and served alongside him.
In fact, those who turned out Wednesday included his direct supervisor, Sgt. David Sprague, and Sgt. Tom Coombs and Sgt. Shannon Heine.
"This was a great tribute to Bob," Paula McGuire said. "It's a such a blessing."
McGuire wrote about her daughter's graduation on an adopt-a-senior Facebook page that allows people to connect with area seniors.
"You did it Leah Maria - what a Huge accomplishment," she wrote, "Leah has graduated from the University of Cincinnati 2020! I am so proud of my daughter, Leah Hammer will become a middle school or High school educator.
"All of her hard work and dedication has paid off. This accomplishment is amazing, and this education will lead her into limitless possibilities. I couldn't be more proud and look so forward to your first classroom filled with precious kids in the Fall.#Adopt Leah #"
The heartfelt post touched a local teacher, Maria Metz, who reached to Paula McGuire and adopted Leah.
She is is a teacher in North College Hill and, as it turns out, has an uncle who worked with Specialist McGuire.
"You know graduating from high school and college you are missing out on so much. So when I found out about the page I wanted to get involved," said Maria Metz.
And now, her connection with them could result in Leah landing her first teaching job.
Metz told Leah about an opening in North College Hill schools she is now pursing.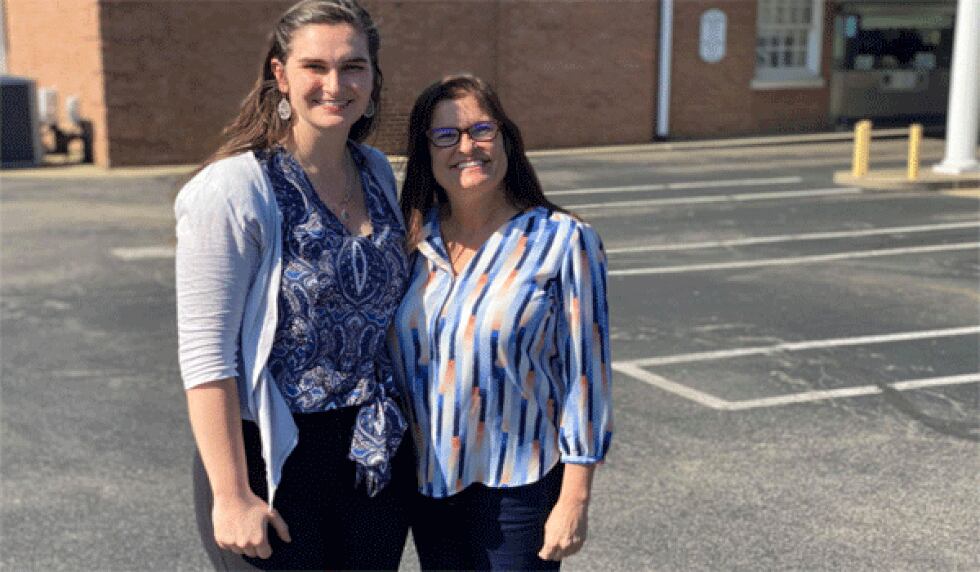 Copyright 2020 WXIX. All rights reserved.