Man going to jail after being accused of starving 'Lou' the dog to death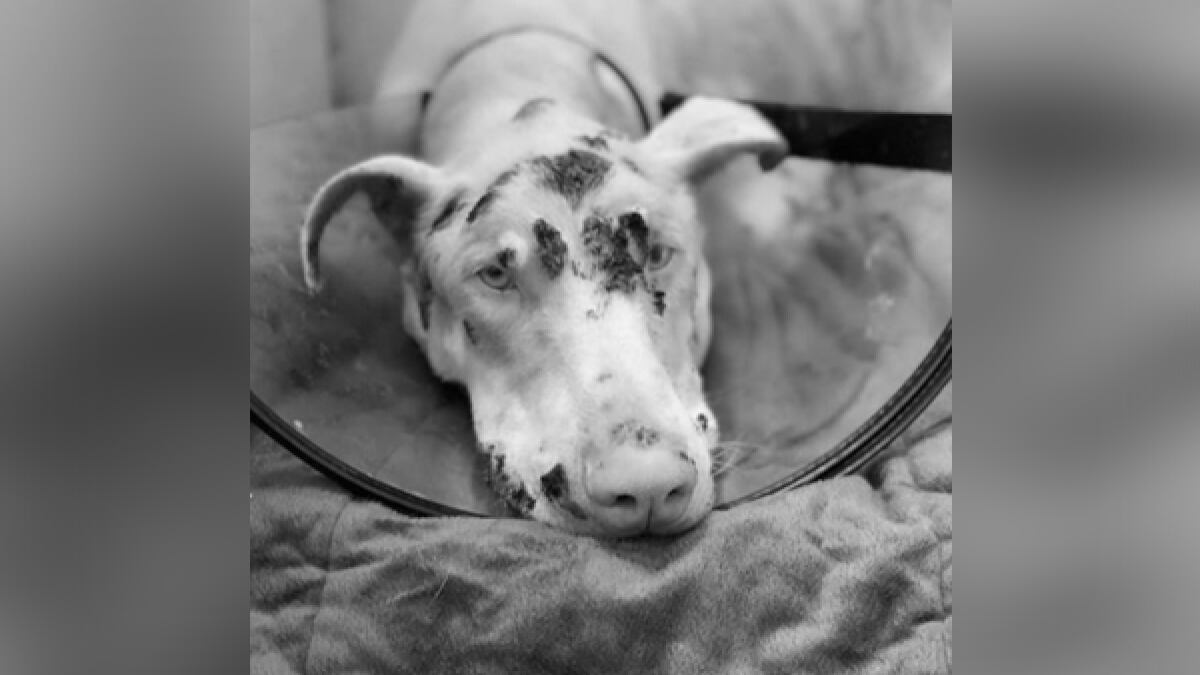 Published: May. 7, 2020 at 5:15 PM EDT
OXFORD, Ohio (FOX19) - A man accused of starving a dog to death in Butler County is sentenced to more than a year in jail.
A judge sentenced David Neanover on Thursday to 180 days for each of two counts of animal cruelty, according to the court clerk.
Neanover also received an additional 90 days for domestic violence and had to pay a fine.
He was taken into custody following the sentencing hearing.
Neanover was charged with felony cruelty to a companion animal after "Lou" died in May 2019 after police say he left the dog to starve to death in the backyard of his Reily Township home.
Humane officials said the 2-year-old dog was 23 pounds underweight and covered in open sores due to a fungal infection.
They also found rocks in his stomach which officials believe "Lou" ate because he was so hungry.
Copyright 2020 WXIX. All rights reserved.