Former CPD official drops lawsuit against former city council member Tamaya Dennard over 'racist' text
Updated: May. 11, 2020 at 10:04 AM EDT
CINCINNATI, OH (FOX19) - A former top official at the Cincinnati Police Department announced Monday he is dropping his defamation lawsuit against Tamaya Dennard.
Retired Assistant Police Chief David Bailey sued the now-former Cincinnati council member last year over a text message city records show she sent to Councilman Chris Seelbach in March 2018 in which she called Bailey "a racist."
RELATED | Ex-top cop sues 'Gang of Five' council member over 'racist' text
"Last March, I filed a defamation lawsuit against former Cincinnati City Councilmember Tamaya Dennard for having accused me of being a racist. Her statement was false and she knew it was false. Her false statement damaged my personal and professional reputation," Bailey said in a statement to FOX19 NOW.
"I have now decided to dismiss my defamation lawsuit against Ms. Dennard. Since I filed it, Ms. Dennard has been indicted by a grand jury on public corruption charges related to her attempt to sell her council vote for money. The charges include bribery, extortion, and wire fraud. She has been forced to resign in disgrace from Cincinnati City Council.
"It appears that her reckless behavior is catching up with her; behavior for which she is facing potentially severe consequences. Those consequences far exceed anything that would result from my pursuit of my defamation lawsuit against her. I have come to the conclusion that her words no longer mean anything in the public arena, and therefore her false statements against me do not justify any further attention."
We have a request for comment into an attorney representing Dennard and will update this story once we hear back.
PREVIOUS | Former Cincinnati City Council member Tamaya Dennard indicted by federal grand jury | Cincinnati Councilwoman Tamaya Dennard tried to exchange her votes for money, feds say | 'Judgment is so easy': Tamaya Dennard makes first comments following arrest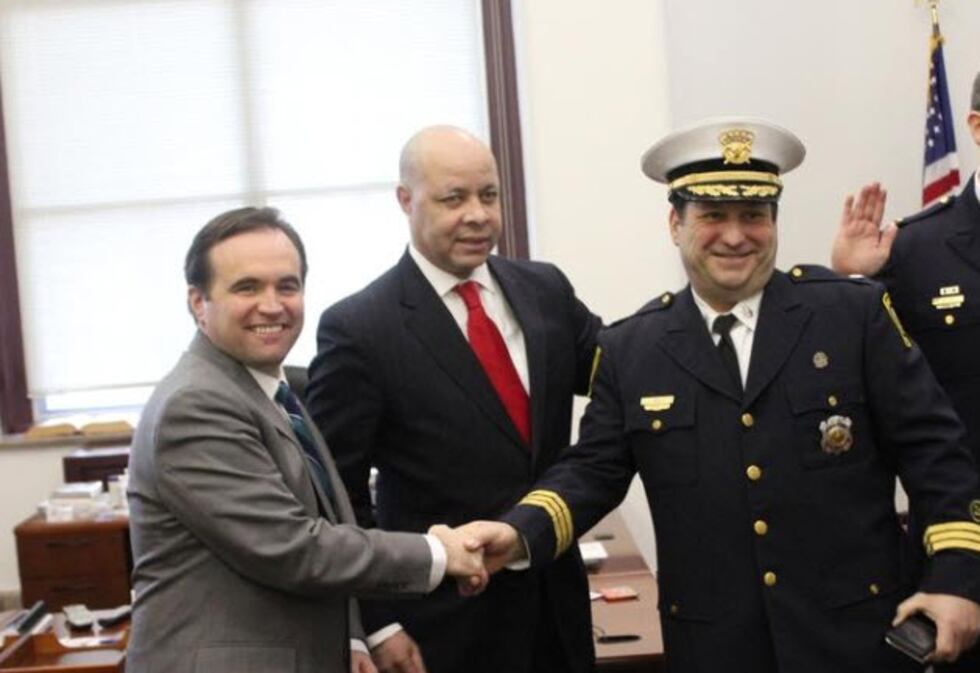 The case went through a revolving door of judges once it was filed in Hamilton County Common Pleas Court.
Several recused or disqualified themselves over the past year.
Dennard's text about Bailey was in response to a tweet Seelbach sent out in support of Bailey a few hours after Bailey was notified then-City Manager Harry Black was pushing him out.
"Just saw your tweet," Dennard texted Seelbach at 6:30 p.m on March 8, 2018. "Not trying to undermine your friendship, but Bailey is a racist and has been for some time."
PREVIOUS | CPD's second in command: 'I was ousted after audit found 'exorbitant amounts of OT | Memos reveal why Cincinnati assistant police chief was ousted
Dennard's text about Bailey was released along with thousands of others as part of a lawsuit settlement on March 8, 2019.
The text was among those she and four other council members privately exchanged with each other, publicly discussing city business.
Their secret communications came to light when an anti-tax activist suspected five members of city council were violating the state's Open Meetings Act and requested their messages. When they were not turned over, he sued, and now, more than a year after the lawsuit has been settled, those five council members could face criminal prosecution for misdemeanor dereliction of duty.
RELATED: | 'Gang of Five' special prosecutor: 'I hope to wrap this thing up in the near future' | Five Cincinnati City Council members may face criminal prosecution over text messages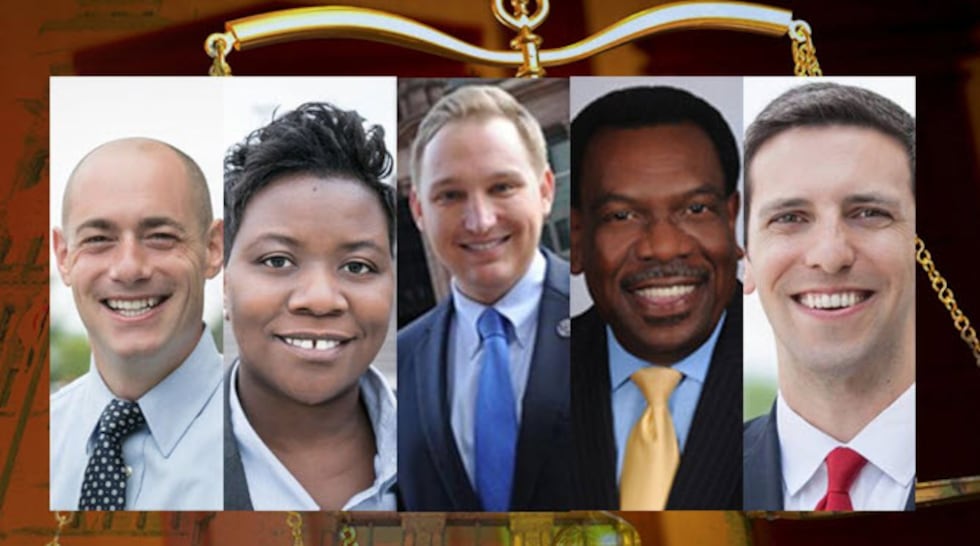 Dennard's attorneys had argued in court records Bailey's settlement agreement with the city when he left bars all or some claims in his defamation lawsuit against her.
Bailey signed his settlement agreement on March 8, 2018. A copy of it shows he will receive his full pay, pension, and benefits in a deal that will cost taxpayers about $400,000.
He agreed not to file any lawsuits or administrative charges relating to the issue of his employment or separation from the city or any other claims which he may have against the city which arose prior to the date of the agreement, a copy of the settlement states.
Bailey has continued to collect $126,245.64 annually with a biannual $10,000 stipend.
Upon his July 5, 2020, retirement date with the Ohio Pension Fund, he'll be allowed to cash out his vacation, sick time and accumulated compensation time.
In essence, city taxpayers have paid Bailey not to work until he retires this summer.
Copyright 2019 WXIX. All rights reserved.