Cheviot man accused of taking nude videos of 11-year-old girl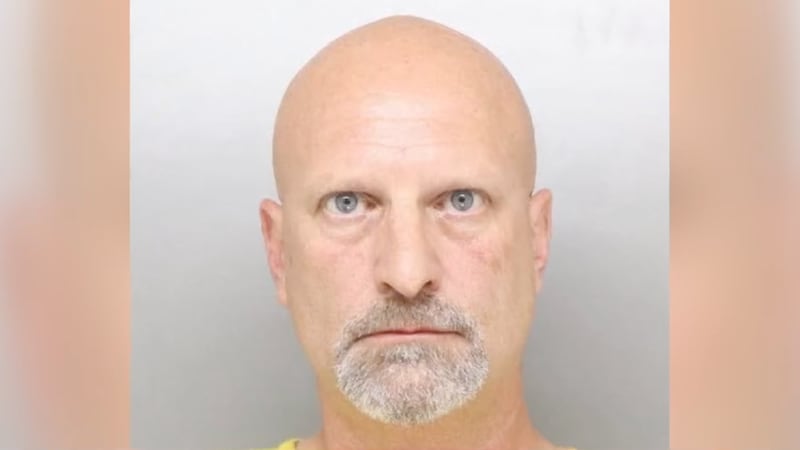 Published: May. 13, 2020 at 7:56 AM EDT
|
Updated: May. 13, 2020 at 7:57 AM EDT
CHEVIOT, Ohio (FOX19) - A Cheviot man is accused of videotaping a young girl while she was undressing.
Cheviot police say the secret recordings took place in a home on Phoenix Avenue.
The affidavit states David Hurt went into an 11-year-old's bedroom and set up his cell phone to record the girl getting dressed after she got out of the bath.
According to court records, the first recording happened on March 18.
The report says when the 11-year-old left her bedroom, Hurt slipped in to grab his phone and stop the recording.
According to police, on May 4 Hurts made a second recording. This time the girl noticed the camera and gave the phone to her mother.
After the mother watched the video, she called police and Hurt was arrested, police say.
Hurt reportedly confessed to making the videos during a police interview.
Hurt is being held at the Hamilton County Justice Center.
He's facing several charges including voyeurism and pandering obscenity involving a minor.
Copyright 2020 WXIX. All rights reserved.