GE beginning to reduce 25% of its global workforce as planned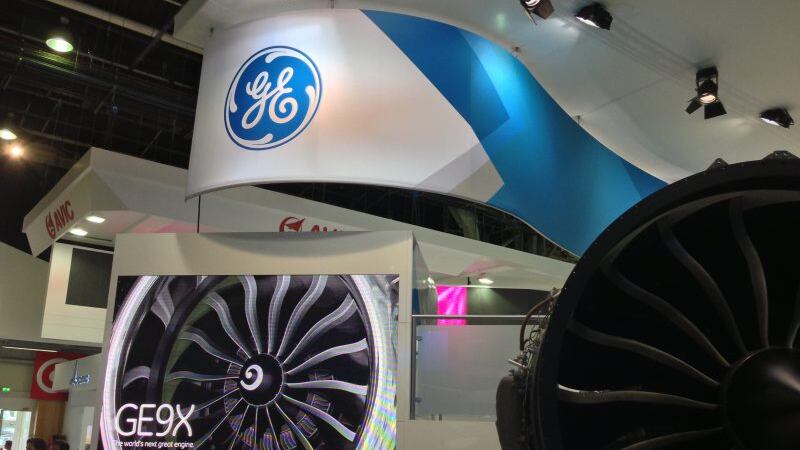 Published: May. 22, 2020 at 2:45 PM EDT
CINCINNATI (FOX19) - GE Aviation Cincinnati facility is beginning to see layoffs, part of GE's plan to reduce their global workforce by 25 percent after the hit the airline industry took from COVID-19.
"These actions are consistent with previously-announced plans to reduce our workforce due to the unprecedented impact of COVID-19 on the commercial aviation industry. We appreciate the commitment of all our employees during this difficult time, and we regret having to take this action. We remain focused on protecting the safety of our employees, continuing to serve our customers, and preserving our capability to respond as the industry recovers," a GE Aviation spokesperson said.
GE Aviation, headquartered in Cincinnati, employs about 40,000 people and operates manufacturing, overhaul, and repair facilities worldwide, according to the company's website.
Some facilities may be hit harder than others while some may see less of an impact this depending on factors like product mix, customer base, and participation in voluntary separation program, says GE.
GE says that these actions are in response to "the reality of the commercial aviation market," which according to the International Air Transport Association, is that airline traffic has reduced more than 80 percent and revenue is projected to decline 55 percent, more than $300 billion this year.
The recent dramatic decrease in air travel has lowered aircraft production rates and decreased need for engine services, says GE.
"I am confident this is the required response to the continued contraction of the industry, and its protracted recovery," David Joyce Vice Chair and President and CEO of GE Aviation said in a press release on May 4.
Last year was a big year for GE with total revenue of $95 billion and the aviation sector bringing in $32 billion in revenue, according to GE's 2019 annual report.
In that same report, GE said about its aviation department, "As these engines fly for decades to come, they will continue to produce predictable revenue."
Copyright 2020 WXIX. All rights reserved.