Police: Man hit by Amtrak train in Hamilton purposely ran in front of it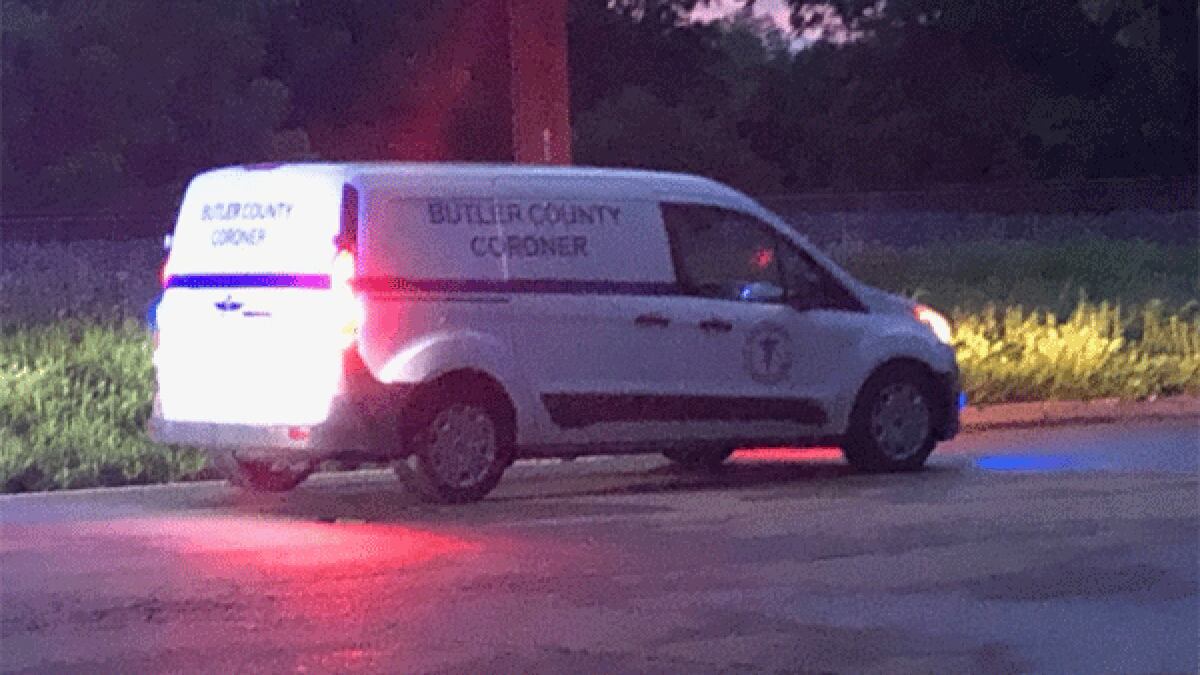 Published: May. 29, 2020 at 4:04 PM EDT
|
Updated: May. 29, 2020 at 4:05 PM EDT
HAMILTON (FOX19) - A man struck by an Amtrak train in Hamilton early Friday died in an apparent suicide, according to Hamilton police.
"It appears he ran in front of the train on purpose and the train couldn't stop in time," said Officer Richard Burkhardt, police spokesman.
The man was pronounced dead at the scene at Zimmerman and Allen avenues around 4 a.m.
His name is not being released while authorities attempt to notify his next of kin, Burkhardt said.
The Butler County Coroner's Office is continuing to investigate.
Copyright 2020 WXIX. All rights reserved.