Man wanted for Middletown shooting found hiding in victim's basement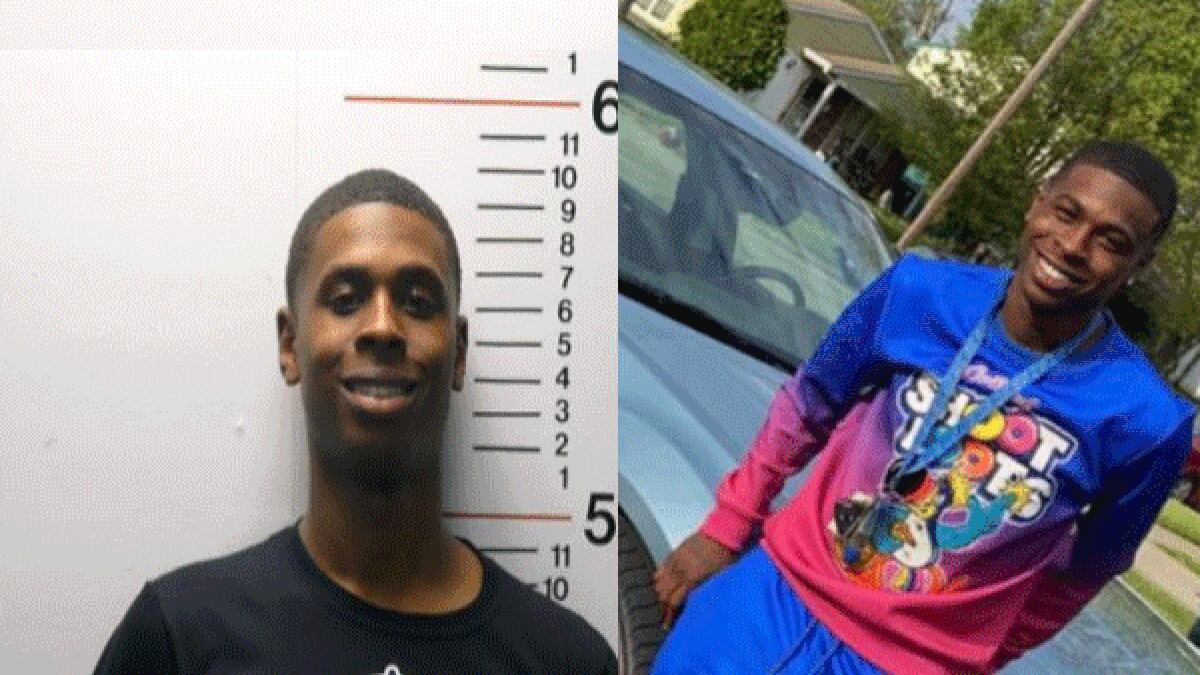 Updated: Jun. 4, 2020 at 9:56 PM EDT
BUTLER COUNTY, Ohio (FOX19) - A 19-year-old man has been arrested in connection with the shooting of a girl in Middletown.
The 17-year-old victim was found shot and seriously hurt on Young Street around 10:30 p.m. on May 14.
Calhoun was immediately identified by police as an "armed and dangerous" suspect. They say he fled the scene before officers arrived and remains at large.
ATF investigators offered a $1,000 reward for information that could lead to his arrest at the end of May.
Calhoun was taken into custody June 4 around 5:45 p.m.
Police say officers found he had returned to the scene of the crime and was hiding in the basement of the victim's house in the 1300 block of Young Street.
Previously the victim's mother said the shooting was accidental.
Neighbor Alfred Milton told FOX19 NOW in early May Calhoun is "a good kid."
"I haven't seen him in a while, but I've never known him to be in any kind of trouble," Milton said. "I hope he's okay and I hope not the worst for this situation."
Copyright 2020 WXIX. All rights reserved.