Cincinnati Museum Center announces reopening date, plan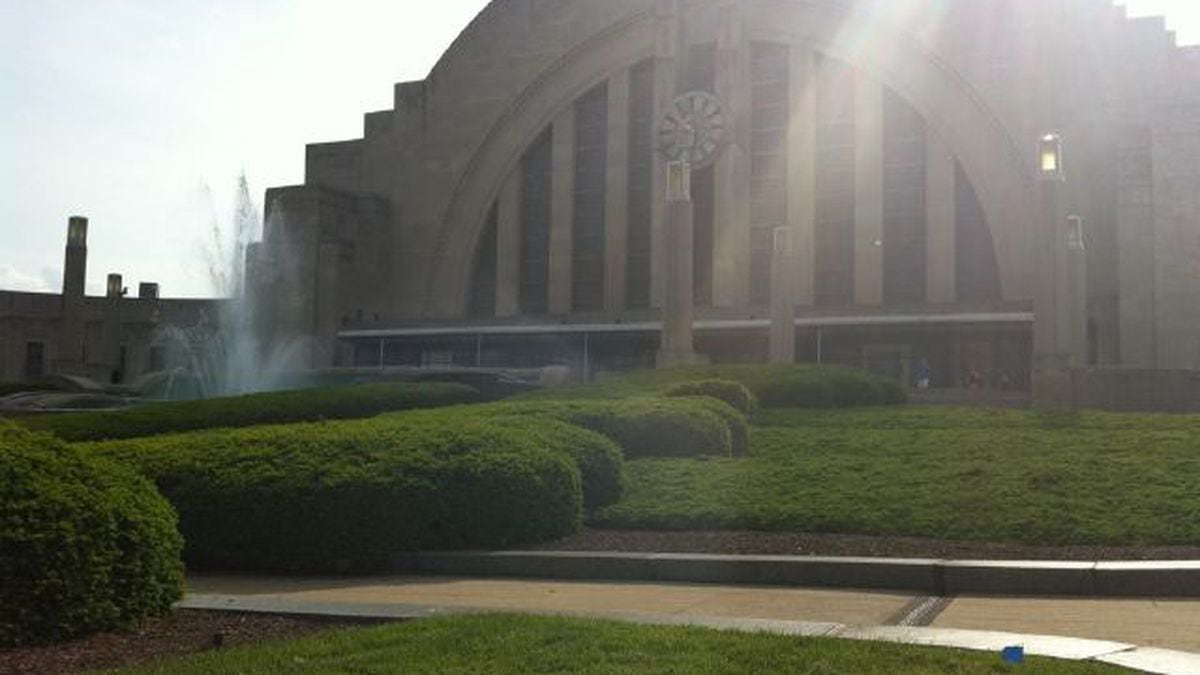 Updated: Jun. 9, 2020 at 3:47 PM EDT
CINCINNATI (FOX19) - The Cincinnati Museum Center says portions of the museum will reopen on Friday, July 17.
Museum officials say they are taking a phased-in approach toward reopening.
"We are going to welcome guests back July 17," Senior Director of Marketing and Communications Cody Hefner said. "For us, we are looking at how we can bring guests back into the building safely, responsibly, and still deliver that experience they've come to expect from us. So, we are doing that in somewhat of a phased approach. "
Outside of the staff wearing masks and gloves, there are a few guidelines you will need to know before visiting.
Expect timed tickets and initially only access to parts of the history and science museums.
The children's museum section will open at a later date.
"We are trying to make as many experiences low contact between guests and staff as possible or at least maintain that social distance of at least six feet," Hefner explains. "We are asking guests to wear masks as well for their safety as well as the safety for our staff and volunteers."
Although some places are opening earlier, they are taking a little extra time to make sure everything is safe.
"So, we feel very confident that we are providing a safe and fun environment for our guests to come back into," says Hefner. "We are going to keep Cincinnati museum dot org updated with the latest protocol, FAQ's and tips for visiting. That is where you can buy tickets online and get them well in advance so you can get them online and make sure you can get in."
Be sure to check their website to plan your next visit.
Copyright 2020 WXIX. All rights reserved.