Hamilton and Amelia theatres to show Garth Brooks drive-in concert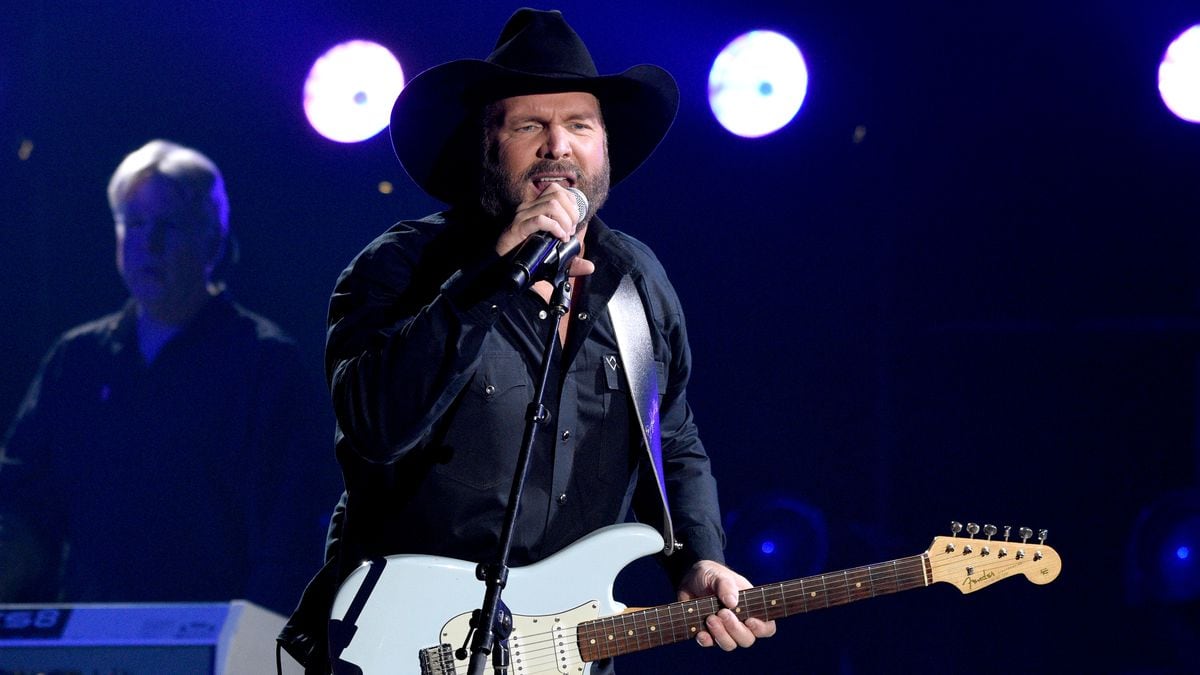 Updated: Jun. 12, 2020 at 11:51 AM EDT
CLERMONT COUNTY, Ohio (FOX19) - Drive-in theaters in Amelia and Hamilton will be two of around 300 theaters in North America to show an exclusive Garth Brooks concert on the big screen.
Garth Brooks's Drive-In Concert Experience will take place June 27. The exclusive performance will adhere to CDC guidelines along with state and local mandates.
According to the concert's website, participating theaters will be announced June 15, but Starlite Drive-In and Holiday Auto Theatre are already advertising the concert on their websites and Facebook pages.
Both theaters say tickets for the concert will go on sale June 19.
The drive-in, COVID-era concert was first announced Thursday.
"I am so excited to get to play again. I have missed it so much and want to get back to it," Brooks said. "This drive-in concert allows us all to get back to playing live music without the uncertainty of what would be the result to us as a community. This is old school, new school, and perfect for the time we are in."
The concert will begin at dusk rain or shine, the website says.
$100 all-inclusive ticket will allow one vehicle inside selected venues. It includes as many people as there are legal seatbelts in your vehicle, up to a maximum of six people.
Copyright 2020 WXIX. All rights reserved.