Free marriage license for Hamilton County couples whose license expired due to COVID-19
free license for couples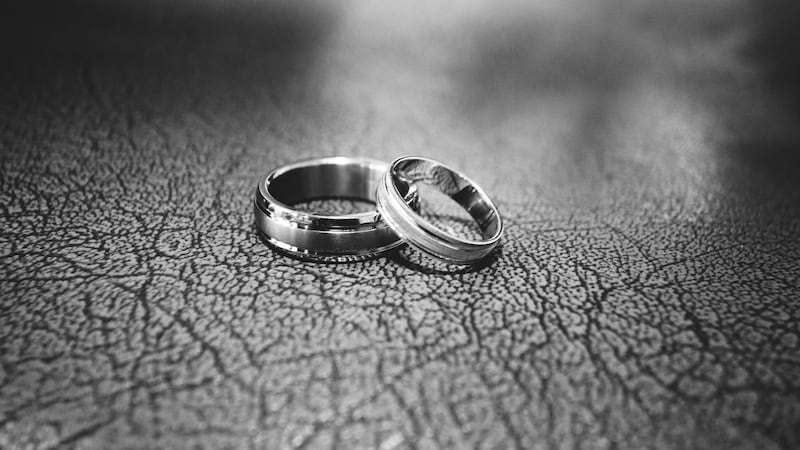 Updated: Jun. 12, 2020 at 3:55 PM EDT
CINCINNATI (FOX19) - Couples in Hamilton County whose marriage license expired due to the COVID-19 pandemic can get a new marriage license for free beginning Monday.
Judge Ralph Winkler of the Hamilton County Probate Court says that any couple who was issued a marriage license between Jan. 1 and May 31 can get a new one for free.
"The COVID-19 crisis has created some unexpected and undeserved hardships on couples wanting to be married. My office will reissue a new license, which will be good for 60 days, to anyone whose Hamilton County marriage license became invalid due to the crisis," Judge Winkler said. "We will require only one person from the couple to appear in my court to receive the reissued license. Love is Grand! Love Wins!"
Because celebrations had to be postponed due to the spread of COVID-19, many marriage licenses became invalid.
The court will reissue licenses that were issued between Jan. 1, 2020, and May 31, 2020.
Only one person needs to appear in court to have their license reissued. The license will be valid for 60 days from the date it was issued.
Couples who were affected should contact the marriage license desk at 513-946-3564 to set up an appointment.
Copyright 2020 WXIX. All rights reserved.