Second man charged in fatal Liberty Township shooting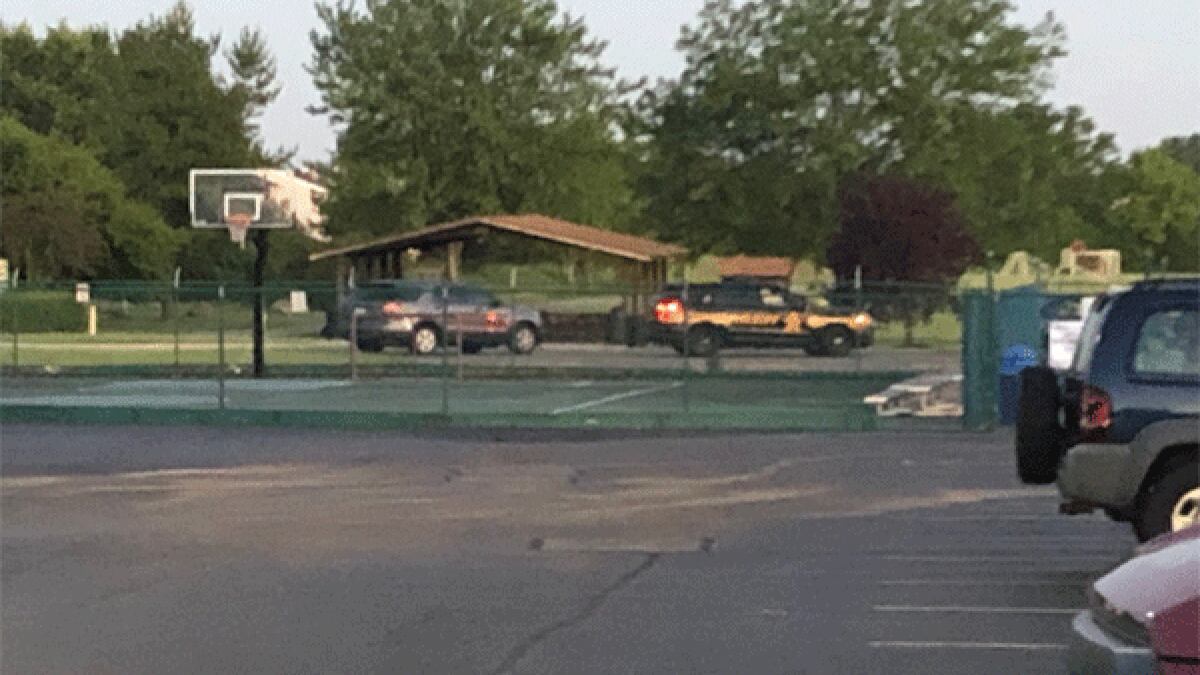 Updated: Jun. 12, 2020 at 8:21 PM EDT
BUTLER COUNTY, Ohio (FOX19) - A second shooter has been identified in the fatal shooting of Antuan Hill Jr. in Liberty Township Wednesday, according to the Butler County Sheriff's Office.
Zyquon Kevontae Moody of Hamilton is charged with felonious assault and is now in custody, the sheriff's office says.
Hill was shot in Liberty Park off Yankee Road shortly before 10:30 p.m. Wednesday.
First responders were called to the park for a report of a fight and shots fired.
Two deputies performed CPR on Hill, but to no avail, Jones said Thursday. Hill later died at West Chester Hospital.
Two others were hospitalized after the shooting, a 19-year-old Cincinnati man and an 18-year-old Hamilton man.
Jones previously announced the arrest of Romel Velasquez, 18, of Cincinnati, in connection with the shooting. Velasquez is charged with murder and felonious assault.
Previously | Butler sheriff after 5 shot in 2 days: 'It sends chills down my spine knowing that this took place'
The shooting was reportedly the result of an ongoing dispute between two groups of people. One group believed the other took their items including cell phones and AirPods.
The theft victims figured out who took their things, and the two groups decided to meet Wednesday night at the park to "settle their differences," Jones said Wednesday.
"The two groups lined up and they started fighting. At that point, one wasn't doing so well, drew a handgun and started shooting. Random shooting, just started shooting into the crowd. Shot one individual, killed him. Shot two more individuals, injured them. At that point, our deputies were pulling up....the crowd scatters."
Hill's shooting death was the second in as many days in Liberty Township. Three people reportedly lured a fourth individual to the area of Liberty Park Tuesday, where they shot and killed the victim.
Copyright 2020 WXIX. All rights reserved.