Murder charge dropped against man in Liberty Township shooting, sheriff says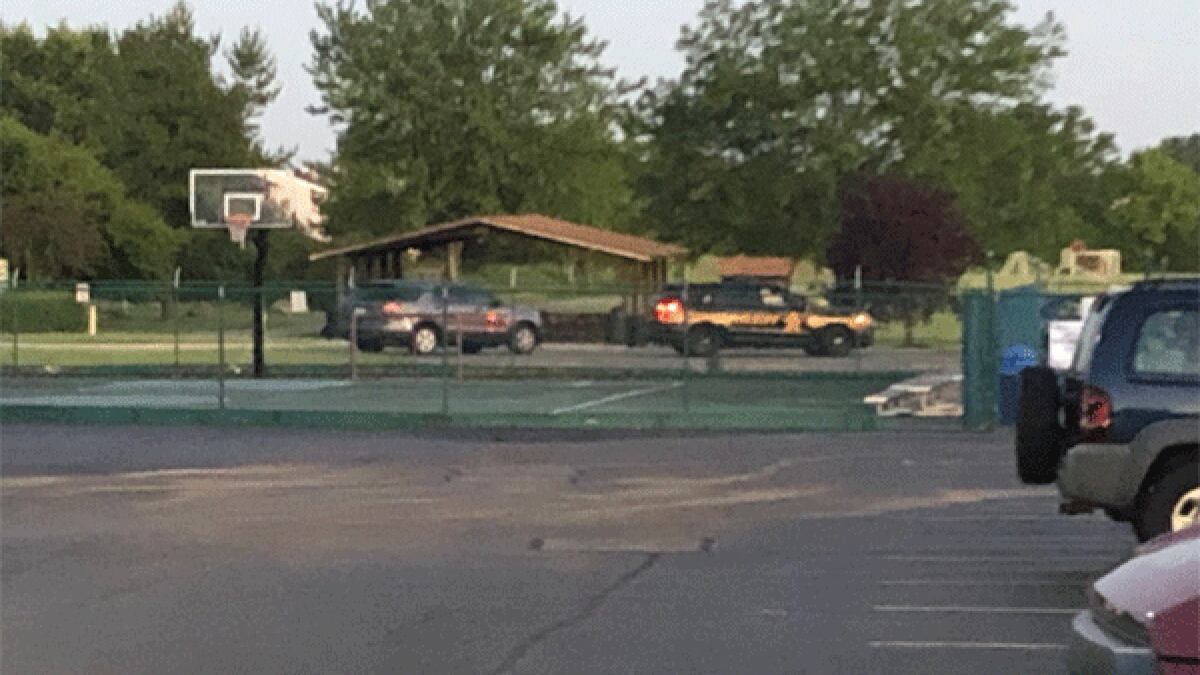 Updated: Jun. 15, 2020 at 2:08 PM EDT
BUTLER COUNTY, Ohio (FOX19) - The murder charge against a man accused in the shooting death of Antuan Hill Jr. has been dropped, according to Butler County Sheriff Richard Jones.
Romel Velasquez, 18, was arrested for murder and felonious assault in connection with the shooting that happened on June 10 at Liberty Park, the sheriff's officials said.
The shooting was the result of an ongoing dispute between two groups of people, the sheriff said. One group believed the other took their items including cell phones and AirPods.
Related | Second man charged in fatal Liberty Township shooting
The theft victims figured out who took their things and the two groups decided to meet Wednesday night at the park to "settle their differences," Jones said.
The sheriff said that Velasquez confessed to being the single shooter.
Now, Sheriff Jones says the murder charge against Velasquez has been withdrawn but he is still facing two counts of felonious assault.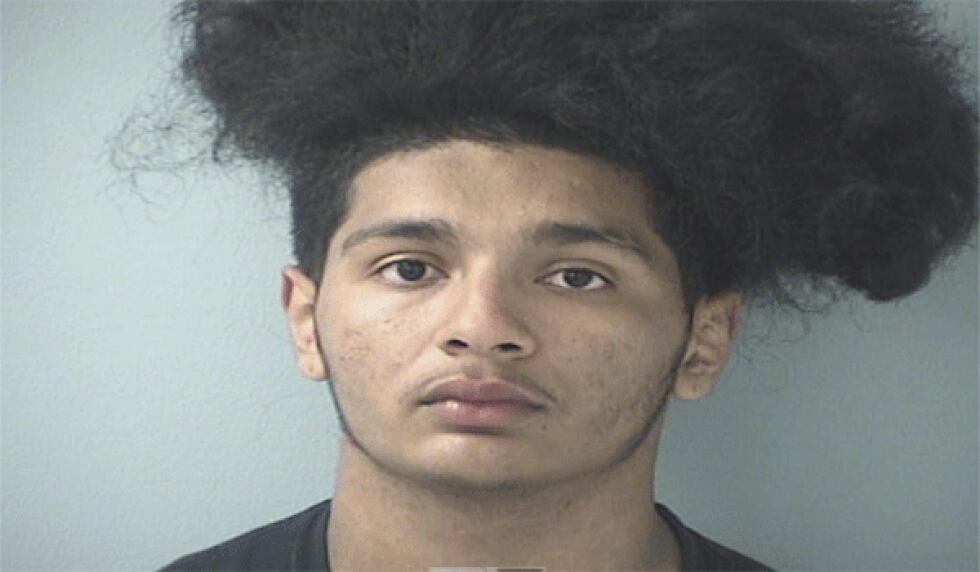 Witnesses say Zyquon Moody, who was injured in the altercation, also fired shots into the crowd.
Moody was arrested on two counts of felonious assault, Sheriff Jones says.
Copyright 2020 WXIX. All rights reserved.