Ross Township police ID fisherman who drowned in Great Miami River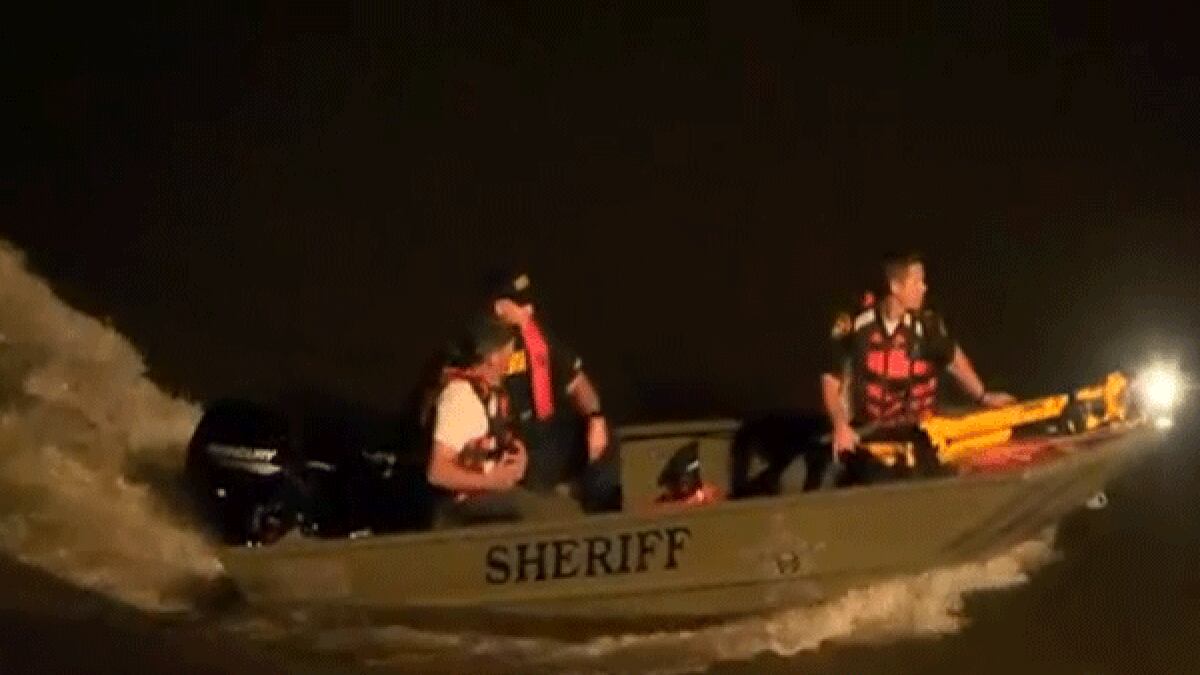 Updated: Jun. 15, 2020 at 9:31 AM EDT
ROSS TOWNSHIP., Ohio (FOX19) - Ross Township police identified a fisherman Monday who drowned in the Great Miami River over the weekend.
The body of Rodney Vehr, 47, was pulled from the water about 1 p.m. Sunday near where he was last seen swimming near the bridge at U.S. 27 about 8 p.m. Saturday night, said Chief Burt Roberts.
Vehr was fishing with his daughter when he decided to swim to the other side, the chief said.
Several first responders converged on the area to assist Ross Township in the search including Butler County Task Force One and the police and fire departments in both Ross and Colerain townships.
Blue Ash and Woodlawn police also sent their drones.
Vehr was the second person to drown in Ross Township over the weekend.
A 3-year-old boy drowned in a family pool Friday night.
Copyright 2020 WXIX. All rights reserved.