Hamilton County distributes $25M in CARES Act funding to local government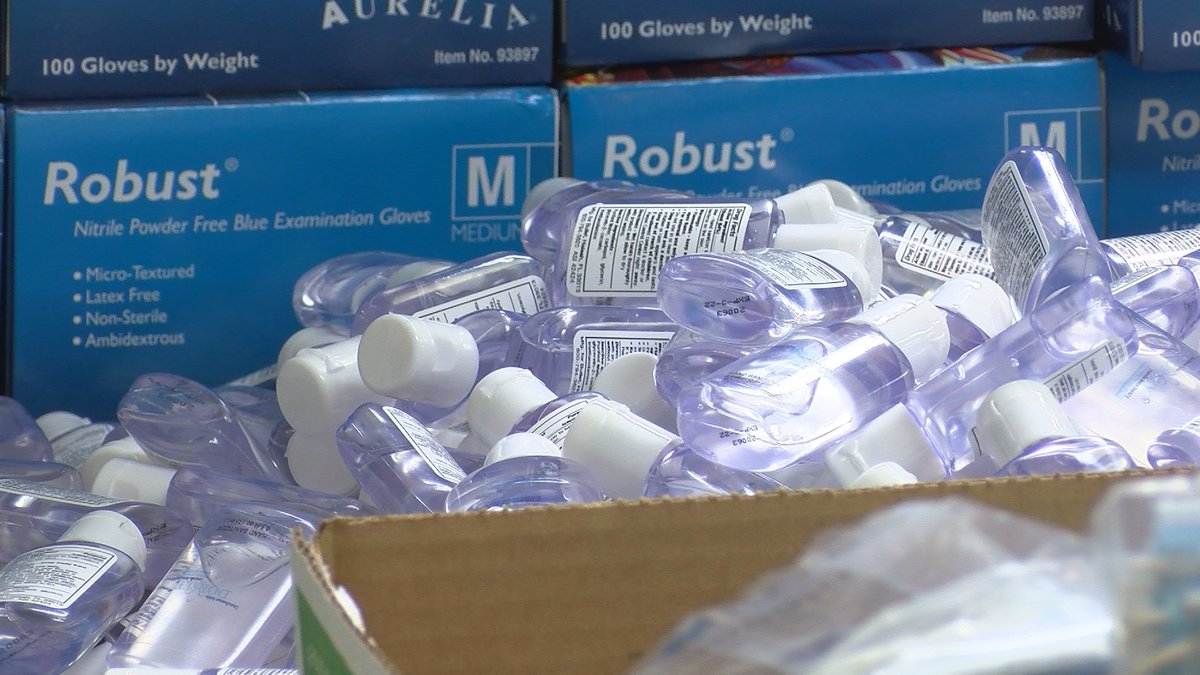 Updated: Jun. 16, 2020 at 3:28 PM EDT
HAMILTON COUNTY, Ohio (FOX19) - Local governments within Hamilton County will receive a direct subsidy of $25 million in Coronavirus Aid, Relief, and Economic Security (CARES) Act funding.
County commissioners set aside $30 million to assist with combatting COVID-19. The additional $5 million will be kept in reserve.
"Our goal is to get this money out the door as swiftly as possible to the villages, cities, and townships that need it," Commission President Denise Driehaus said in a news release. "We also want the funding to fit the needs of these local governments that are on the front lines of dealing with this public health crisis."
Uses of the funds include coronavirus-related expenses, such as personal protective equipment (PPE), disinfecting of public areas and payroll expenses for public safety needs.
"We know that COVID 19 has had a major impact on local government budgets," Commission Vice President Stephanie Summerow Dumas said in a news release. "Some jurisdictions are feeling the crunch sooner than others depending on their tax structure and their fiscal cycle. We want to make sure each jurisdiction has what they need to tackle major operational changes as they battle this pandemic."
The funds will be distributed to all 49 jurisdictions in Hamilton County.
Copyright 2020 WXIX. All rights reserved.