Prison inmate convicted in fire that killed Hamilton firefighter succumbs to 'probable COVID-19 related death'
Published: Jun. 18, 2020 at 7:51 PM EDT
HAMILTON Ohio (FOX19) - One of the two men convicted in a fire that killed a Hamilton firefighter passed away this week in what state prison officials say "is a probable COVID-19-related death."
Lester Parker, 69, died in a hospital on Monday, June 15, said Sara French, a spokeswoman for the Ohio Department of Rehabilitation & Correction.
Parker has been an inmate at the London Correctional Institution since he was transferred there Nov. 29, 2017 after his conviction on charges of aggravated arson and murder, along with his nephew, William Tucker, 52.
Firefighter Patrick Wolterman fell through the first floor into the basement of Parker's Pater Avenue home as he checked initial reports people may be inside early Dec. 28, 2015.
He was 28-years-old and had just married the love of his life, Bre.
Parker's death "doesn't change the loss and its impact. Patrick is a hero and we all miss him and remember him every day," Hamilton Professional Firefighters said in a statement to FOX19 NOW.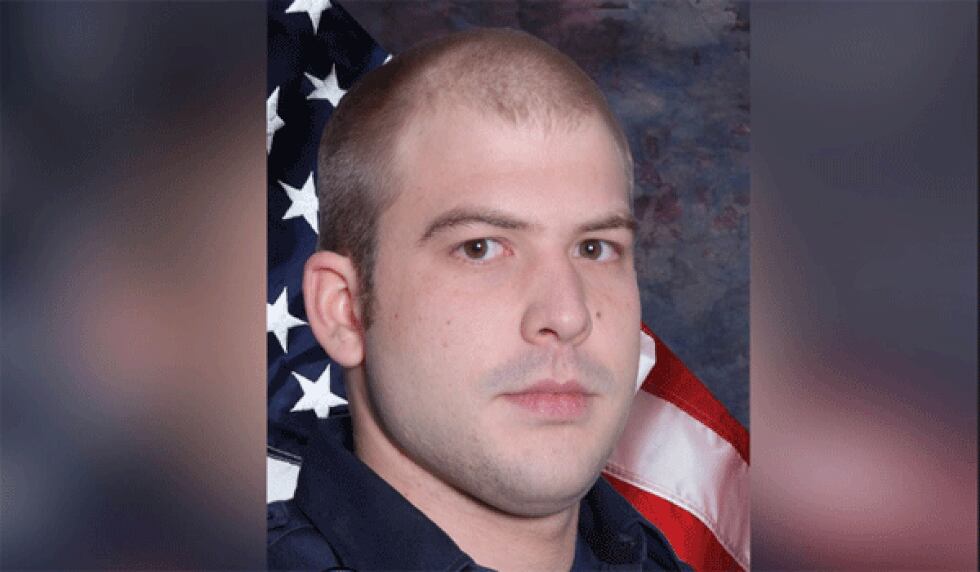 Wolterman graduated from Roger Bacon High School in 2005 and was a well-liked, hard-working firefighter.
He was the first Hamilton firefighter to die in the line of duty since 1971.
Butler County prosecutors accused Parker of soliciting his nephew to set the blaze in exchange for pills.
They said Parker wanted money from the home's insurance policy.
A tripped burglar alarm first led police to the home.
Fire crews were called shortly after for heavy smoke exiting three sides of the structure.
Copyright 2020 WXIX. All rights reserved.