$1 million bond for Liberty Township murder suspect
Updated: Jun. 18, 2020 at 9:54 AM EDT
LIBERTY TOWNSHIP, Ohio (FOX19) - Bond was set at $1 million Thursday for one of the three suspects indicted on murder charges in two fatal Liberty Township shootings last week.
Kaleb Tooson, 19, pleaded not guilty during his first appearance in Butler County Common Pleas Court. He is charged with a multi-count indictment for murder, felonious assault, aggravated robbery and grand theft auto.
Butler County Sheriff Richard Jones has said Tooson and two other suspects, including a 14-year-old girl, lured Riah Milton, 25, of Cincinnati to Liberty Township to steal Milton's car and other belongings after meeting online.
A fight ensued during the robbery early Tuesday, June 10, and Tooson has since confessed to shooting Milton and accidentally shooting himself in the process, Jones tells FOX19 NOW.
Tooson and the two other suspects fled the shooting, stealing Milton's car and leaving the body behind in the 6000 block of Spruce Creek Drive, on the other side of Liberty Park, according to the sheriff.
Tooson and a 14-year-old girl were arrested later that day but a third suspect, a 25-year-old Cincinnati man, remains at large.
Tooson is scheduled to return to court Tuesday, June 30.
The slaying was one of two last week at Liberty Park off Yankee Road and the two fatal shootings are the first homicides in Liberty Township in six years, according to the sheriff's office.
In the other fatal shooting, Zyquon Moody and Romel Velasquez also were indicted Wednesday.
Moody, 18, of Hamilton is now charged with killing Antuan Hill Jr., 18, a Fairfield High School football standout, during a brawl and shooting Wednesday, June 10 at Liberty Park off Yankee Road.
The fight extended into the parking lot of the Lakota Family YMCA behind the park and ended in gunfire with more than a dozen shots fired, according to the sheriff's office.
Moody's indictment is for charges of murder and two counts of felonious assault.
"Zyquon K. Moody did knowingly cause serious physical harm death to Antaun Hill, Jr. during a course of a fight that occurred in the parking lot of Lakota Family YMCA on Yankee Road," Butler County Sheriff's Office Detective Green Detherage wrote in the complaint.
"Mr. Moody did utilize a firearm, firing shots in the direction of Antaun Hill, Jr. striking him two times-once in the chest and once in the head...."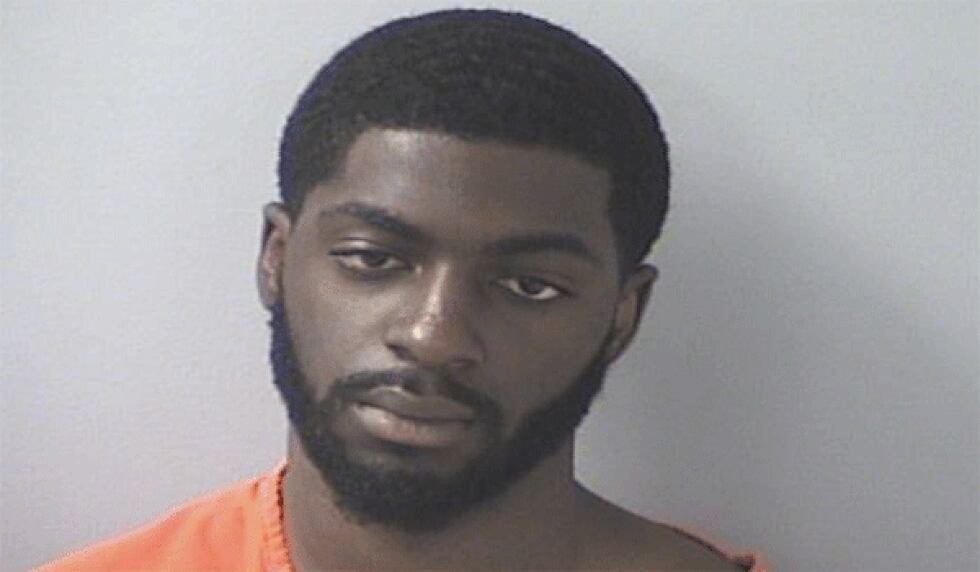 Moody also was shot during the fight, along with a 19-year-old Cincinnati teen who is expected to recover. Moody was arrested once he was released from the hospital Monday.
The second teen charged so far in the shooting during the brawl at the park, Velasquez, 18, originally was charged with Hill's death, but the murder charge was dropped Monday.
Investigators realized that, while Velasquez did fire his gun and "confessed to being the single shooter," sheriff's officials said in a news release, he did not fire the bullet that killed Hill.
Velasquez now faces two counts of felonious assault.
Both weapons investigators believe were used in the offense have been recovered, a handgun and a rifle, sheriff's officials tell FOX19 NOW.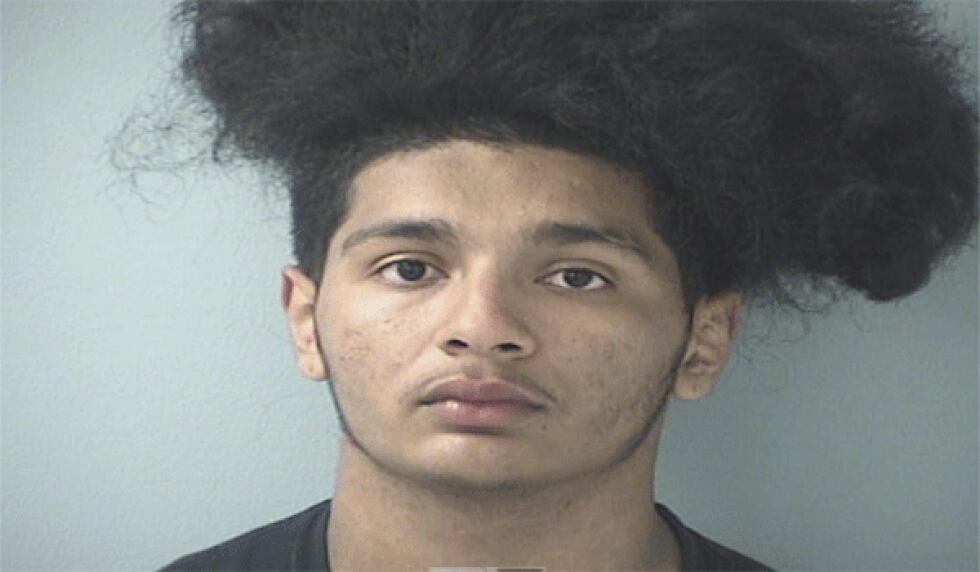 Copyright 2020 WXIX. All rights reserved.