Semi crash, fuel spill closes I-71 overnight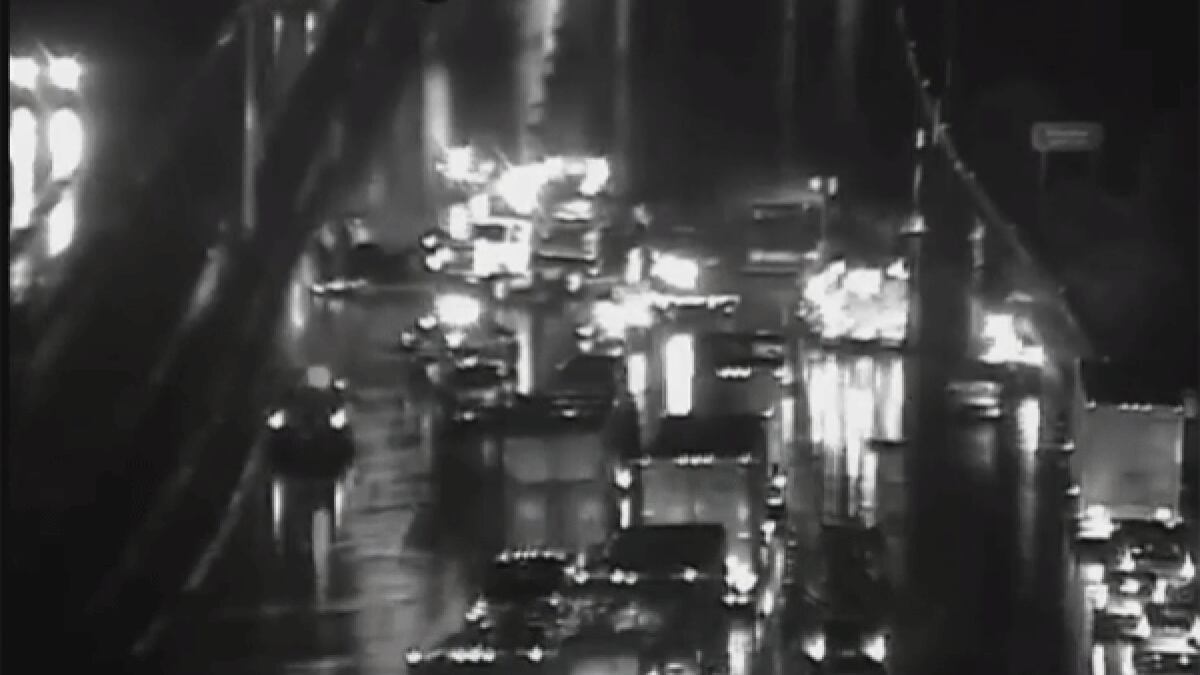 Updated: Jun. 22, 2020 at 7:50 AM EDT
SILVERTON, Ohio (FOX19) - Southbound Interstate 71 is back open after a semi crash and fuel spill closed it for a couple hours overnight, according to Hamilton County dispatchers.
The Hamilton County Sheriff's Office responded to the highway at Red Bank Road just after 1:30 a.m. Monday.
One person was taken to University of Cincinnati Medical Center.
All lanes have since reopened.
Further details, including the person's condition, were not released.
Copyright 2020 WXIX. All rights reserved.