GE to lay off more than 200 employees at Evendale site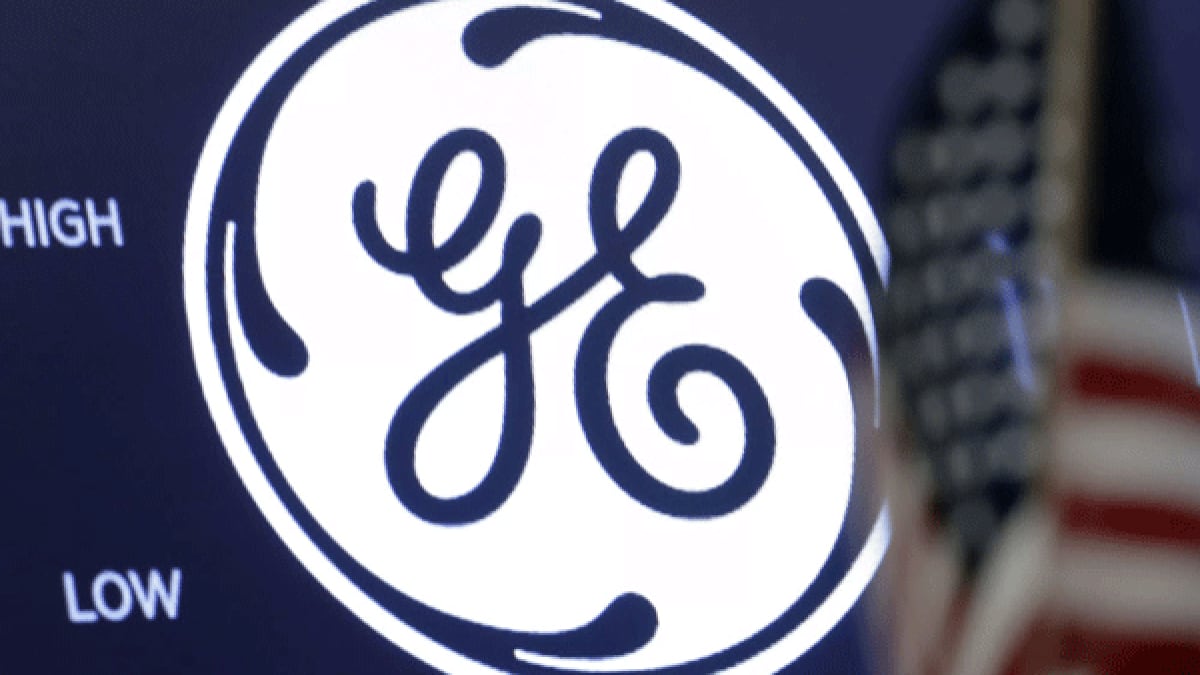 Updated: Jun. 23, 2020 at 4:05 PM EDT
CINCINNATI (FOX19) - More than 200 employees at General Electric's (GE) Evendale location will be laid off in July, according to a notice the company filed with the Ohio Department of Job and Family Services.
On July 24, a total of 208 full-time salaried employees will be laid off, the notice states.
These employees will soon join hundreds of others that have already been laid off:
29 re-hired pensioners between March 22 and April 29

47 part-time employees between March 30 and June 3

Nine full-time salaried employees on April 17

165 full-time salaried employees laid off May 31

147 full-time hourly employees laid off June 7
In total, GE says 605 full-time employees at the Evendale location will have been laid off by the end of July because of the coronavirus and other circumstances.
GE Executive Director of Media Relations Perry Bradley released this statement to FOX19 NOW:
"These actions are consistent with previously-announced plans to reduce our workforce due to the unprecedented impact of COVID-19 on the commercial aviation industry. We appreciate the commitment of all our employees during this difficult time, and we regret having to take this action. We remain focused on protecting the safety of our employees, continuing to serve our customers, and preserving our capability to respond as the industry recovers."
All of these layoffs, according to the company, are part of GE Aviation's plans to reduce its global workforce by 25%.
Copyright 2020 WXIX. All rights reserved.