First Financial, 3CDC provide $50K to damaged downtown businesses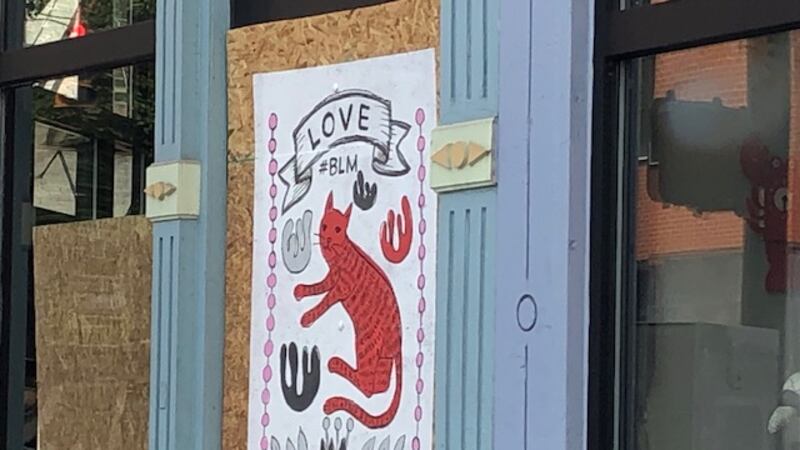 Updated: Jun. 25, 2020 at 11:48 AM EDT
CINCINNATI (FOX19) - First Financial Bank and 3CDC are giving $50,000 to business owners to help repair storefronts in Downtown Cincinnati and Over-the-Rhine that were damaged during May's protests.
First Financial is contributing $30,000 to the effort with 3CDC/DCI adding $20,000.
The funding will be used to cover a combination of out-of-pocket costs and insurance deductibles.
"The past few months have been exceptionally difficult for small businesses within our community," First Financial's President & CEO Archie Brown said in a news release. "This donation aligns perfectly with our emphasis on being woven into our communities. It provides assistance to local businesses at a time when unplanned expenses could impact recovery plans. We're pleased to do our part and look forward to the return of our vibrant Downtown and OTR business communities."
3CDC said in a news release that about 80 properties between downtown and OTR were damaged during the protests.
Several are part of large chains that covered their own expenses.
A number of small businesses that received contributions and donations requested that any funds raised go to other small business owners, the news release said.
40 businesses accepted the offer of financial help to cover the cost of damage.
Officials with 3CDC estimate the total damage to be more than $275,000.
Copyright 2020 WXIX. All rights reserved.