Cincinnati police deny rumors they hired ex-officer involved in Breonna Taylor's death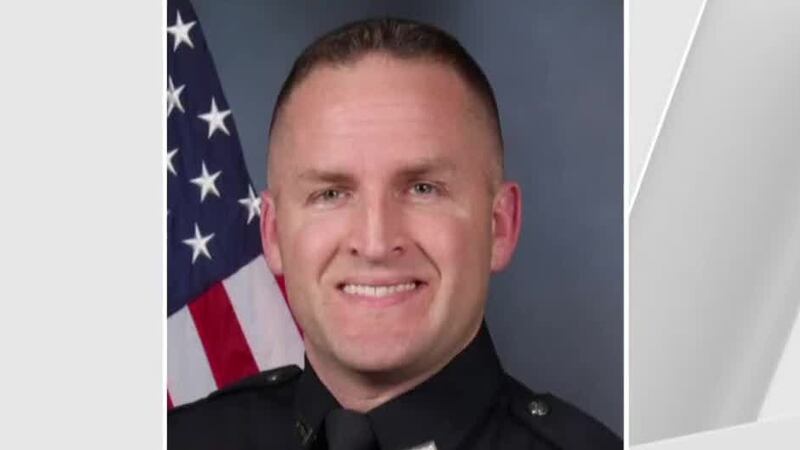 Updated: Jun. 27, 2020 at 8:53 PM EDT
CINCINNATI (FOX19/Cincinnati Enquirer) - The Cincinnati Police Department (CPD) is refuting social media rumors that they hired one of the officers involved in the shooting death of Breonna Taylor.
Brett Hankison was a Louisville police officer before he was fired by the department on June 23 for his involvement in Taylor's death.
According to Louisville police, an investigation found Hankison violated counts of the department's standard operating procedures when he "wantonly and blindly fired 10 rounds" into Taylor's apartment while he and two other detectives were serving a no-knock warrant.
CPD says the rumors claiming their department hired Brett Hankison are "100% false."
@CincyPD is aware of FALSE rumors on Twitter, Facebook and Instagram that our department has hired a former Louisville Police Officer - it doesn't work that way - all of these posts are 100 % false.

— Cincinnati Police Department (@CincyPD) June 27, 2020
According to our media partners at The Cincinnati Enquirer, Hankison's lawyer David Leightty messaged The Enquirer on Saturday confirming his client has no plans to move to Cincinnati.
"Brett Hankison does not have any plans about future employment in Cincinnati or elsewhere but is concentrating on his appeal in Louisville," the message reads.
In a follow-up text, The Enquirer asked Leightty: "Will he be moving here? Or is the property intended to be rented out?"
"He has no plans to move to Cinci," Leightty responded. He denied requests to talk further.
Social media rumors also claimed that University of Cincinnati Police Department was planning on hiring Hankinson but UCPD says those rumors are not true.
Copyright 2020 WXIX. All rights reserved. Cincinnati Enquirer contributed to this report.