Another member of West Chester police comes forward with complaint about chief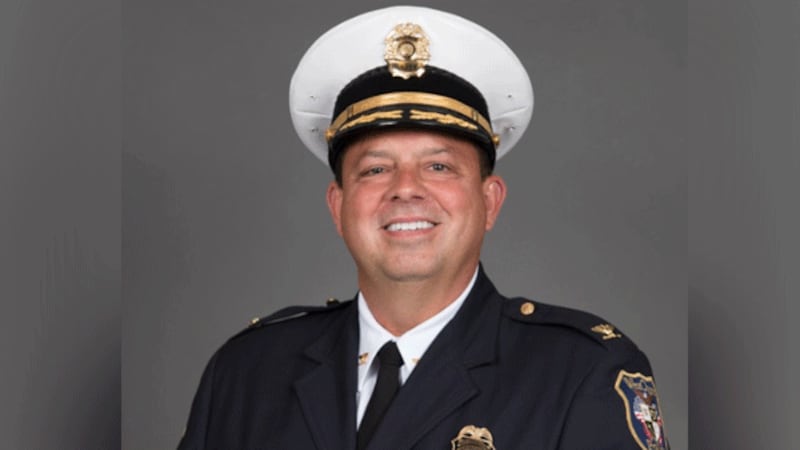 Published: Jul. 2, 2020 at 6:56 PM EDT
WEST CHESTER TOWNSHIP, Ohio (FOX19) - Another member of West Chester Police Department has come forward with a complaint about the chief, but township officials are not releasing a copy of it yet despite repeated requests this week.
And, one of the township's three elected trustees says the new complaint shouldn't delay a report expected soon from an attorney who has been reviewing complaints from two other employees against Chief Joel Herzog.
"There is no staff available at this time" to release records from the township's human relations or administration departments, according to township spokeswoman Barb Wilson.
The soonest the latest complaint against Chief Joel Herzog could be released to FOX19 NOW is next week, she indicated in an email to FOX19 NOW.
"As indicated last week, the record custodian for these areas is out of the office this week. When she does return next week, she will have a tall stack of records requests to work through and will undoubtedly get to your requests as soon as possible," Wilson wrote us Wednesday.
We asked the township for comment on the new complaint about the police chief and if it would impact or delay the release of the report.
Wilson told us Thursday the township administrator, Larry Burks, was out of the office.
"Assistant Administrator Lisa Brown just stepped in my office and offered this comment," Wilson wrote us Thursday afternoon:
"Complaints made against Township employees are thoroughly vetted. West Chester is committed to providing exceptional service to the community and expects the best from employees."
We followed up and asked again if our other questions would be answered, including if all police employees would be interviewed as part of the review, and will update this story when we hear back.
Last week, after FOX19 investigated and requested multiple public records in late April, township officials confirmed they had asked the township's law firm to hire a "third party" to conduct a review into other allegations from two veteran captains who rose up through the ranks with the police chief, Joe Gutman and Jamie Hensley.
One of those captains, Hensley, abruptly quit last week, effective immediately.
"I believe this is the only option left that protects my family, my health, and my career without compromising my values," his wrote. "It is unfortunate to have been treated this way for taking a principled stance and others may fear coming forward in the future as a result."
The captains and their attorney have accused Chief Herzog of retaliation, failure to address sexual harassment, sexism, racism and mishandling of public records, township records show.
The chief is out of the office the rest of the week and "not available for comment in general," Wilson wrote to us Wednesday as we sought comment from related to the new complaint.
Chief Herzog has adamantly denied the accusations from the captains.
He has said he has faith that the community knows him better than this and he is working to be a better leader. Herzog has been with the police department since 1991 and chief since 2014.
Last week, Township Trustee Mark Welch told us the report from the private attorney reviewing allegations against the chief, Douglas Duckett, would be Thursday or Friday.
Township officials have repeatedly said the initial findings of the investigation determined the most egregious accusations were unfounded.
Asked which those were, Welch told us last week they included racism and public record tampering.
The captains' complaints and allegations against Herzog were not related to the handling of an investigation or efforts directly applicable to specific law enforcement activities in the community, according to the township.
On Thursday, Welch told FOX19 NOW the report would probably be out next week now.
"It's going to be a little bit longer. They are having to redact certain information," he said.
When asked to elaborate on what precisely, he responded: "The names of the innocent, family members, things like that. It's just crossing the T's and dotting the I's. I believe the report is written, but we have to go through it and make sure there is not any information in there that will injure or harm an innocent person."
He also said: "You will probably get it about the same time that I do."
Welch said he was notified about the new complaint against the chief in an email from the township Thursday morning.
"I heard the same thing this morning, but I don't know anything about it. I don't know the nature of it or what's going on with it at this point. I guess after the holiday weekend we will be able to get a fresh look at it."
Welch declined to provide us a copy of the email he said he received from the township administrator, saying: "It has attorney/client privilege on it."
Asked if the new complaint should be included in the attorney's review of other allegations against the chief or delay the release of the report, Welch responded he didn't think so.
He expressed some skepticism on the new complaint and said he had experience as a business owner with "disgruntled employees."
"Whenever we had disgruntled employees what they want to do is stay in the minds of those relationships they developed at our place....they want to stir the pot. I've seen it a hundred times. People are people. When somebody leaves they want to stay in their swinging and trying to get their points across. So they could be stirring the pot."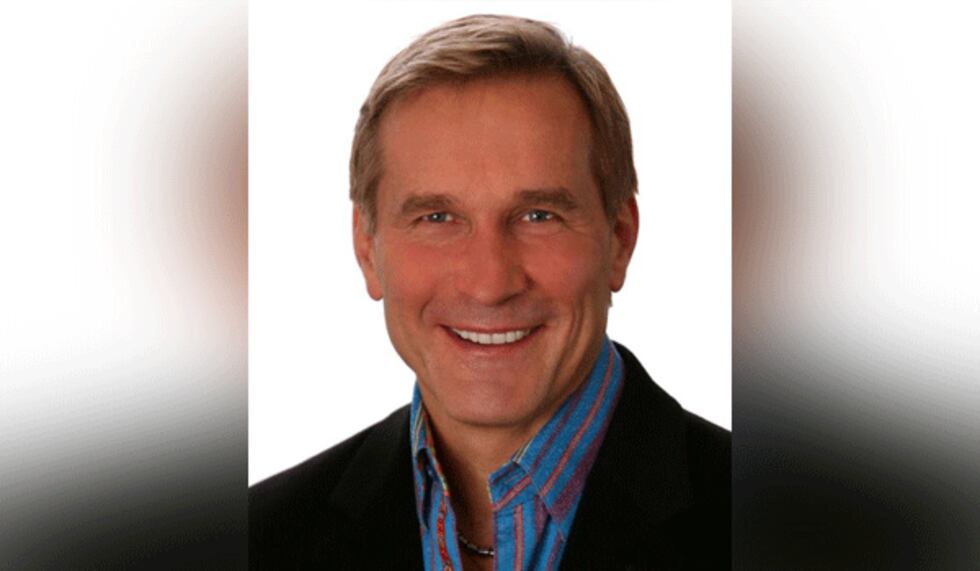 We reached out to the other two trustees for comment about the new complaint, Lee Wong and Ann Becker.
They did not respond Thursday.
An attorney for the captains, Elizabeth Tuck, said: "It sounds to me like it doesn't matter how many people come forward to potentially corroborate my clients' concerns. How can you close an investigation when people are still coming forward? Only if you don't want to hear what they have to say. This is very disappointing."
Welch's references to "disgruntled employees" are "categorically false," she said of her clients.
"They have done nothing but for the last 20 years tried to work for and within the police department. that is a very common excuse in whistleblower cases so the employer can just ignore serious problems and not have to fix them. Are they happy about how they have been treated? No. Nobody would be."
Copyright 2020 WXIX. All rights reserved.