Kentucky Attorney General asks public to 'be patient' in Taylor investigation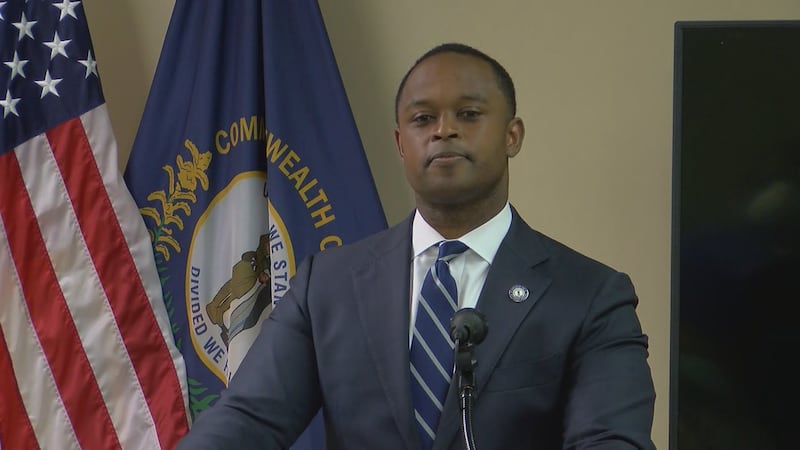 Updated: Jul. 13, 2020 at 12:09 PM EDT
FRANKFORT, Ky. (WAVE) - Kentucky Attorney General Daniel Cameron said the public should "be patient" in regard to the Breonna Taylor investigation.
Cameron answered questions about the investigation Monday following the post primary election audit drawing, in which six counties were randomly selected.
Cameron said no timeline concerning the case would be released Monday.
"What I'd say to people is continue to be patient with this office. We are doing everything we possibly can, ensuring that the facts that we need to make the assessment are all there for a through and complete investigation," Cameron said. "We recognize the interest of the public in getting to a conclusion on this, but we also have a responsibility to make sure we do this right."
Cameron would not state specifics about where his team was on the case, but said he was confident his office had received the information they needed from the Louisville Metro Police Department.
Cameron agreed with Louisville Mayor Greg Fischer about not releasing documents concerning the case.
Monday marked four months since Taylor was shot and killed when narcotics officers served a no-knock warrant at her home.
For complete coverage about Taylor's case, click here.
Copyright 2020 WAVE 3 News. All rights reserved.