Lemonade stands raise more than $32K for Cincinnati Children's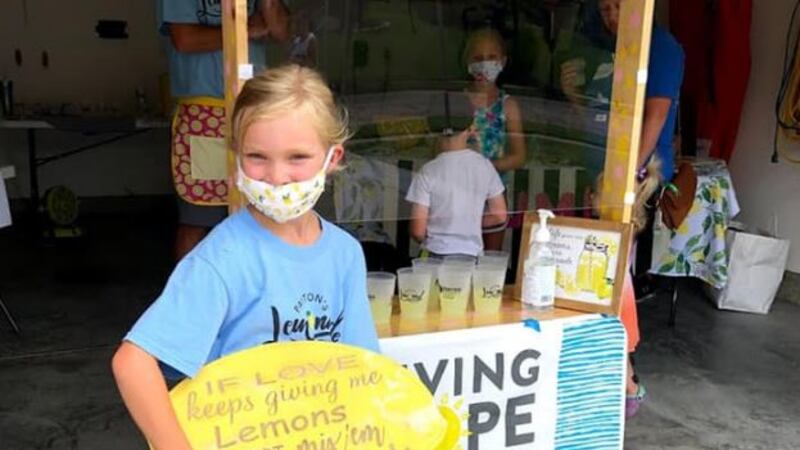 Updated: Aug. 5, 2020 at 2:15 PM EDT
CINCINNATI (FOX19) - A young Tri-State girl set up lemonade stands on Saturday to raise money for the Child Life Department at Cincinnati Children's Hospital - her total currently sits at more than $32,000.
Payton started the stand in the summer of 2018. Her goal was $50 to purchase a few toys for patients and she raised nearly $800.
She was a patient at the hospital a few years ago. Payton started raising money to buy toys for the patients after someone gave her a teddy bear.
Because of COVID-19, the hospital is unable to accept toy donations for the rest of the year and they rely heavily on these donations.
If you'd still like to donate, you can via venmo @PaytonsLemonadeStand or online.
Copyright 2020 WXIX. All rights reserved.