Mason man charged with child porn possession, soliciting minors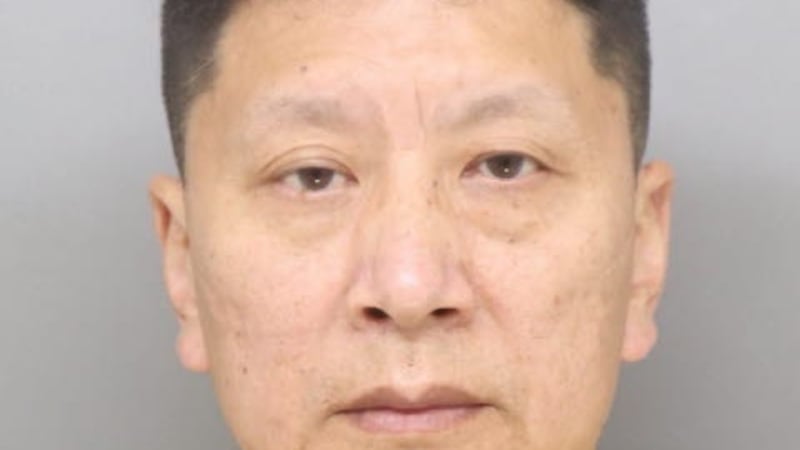 Updated: Aug. 10, 2020 at 4:43 PM EDT
MASON, Ohio (FOX19) - A Mason man has been charged with possession of child pornography and paying juveniles for sex, according to the Hamilton County Sheriff's Office.
Zhongping Sun, 53, was arrested Monday afternoon on 18 counts of pandering obscenity involving a minor and five counts of unlawful sexual conduct with a minor.
A law enforcement investigation found Sun had solicited prostitution, more than once against minors, and that he possessed "numerous videos and images of child pornography."
According to court documents, one instance on July 16 involved Sun using his mobile phone to pay $300 for sex with a female.
That crime occurred in Hamilton County.
Sun pleaded not guilty to the charges in an arraignment hearing Aug. 5.
The law enforcement investigation was a joint effort of the sheriff's office's Regional Electronics and Computer Investigations Section and the Cincinnati Police Department's VICE Unit revealed Sun had solicited prostitutes. FBI agents assisted in Sun's arrest.
Sun's next court appearance is for a pre-trial hearing Sept. 15.
He is currently being held at the Hamilton County Justice Center.
The investigation into the alleged incidents is ongoing, according to the sheriff's office. anyone with information is urged to contact the Regional Electronics and Computer Investigations Section at 513.946.8338.
Copyright 2020 WXIX. All rights reserved.