Ohio State requires COVID-19 tests for all students living on campus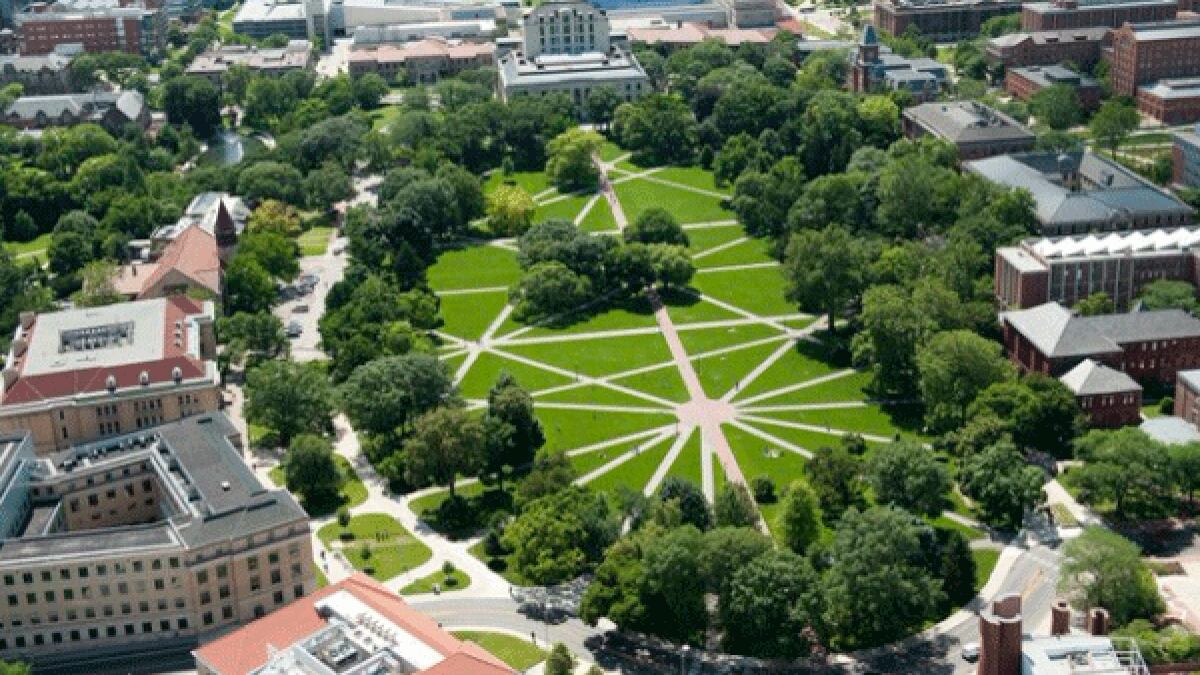 Published: Aug. 12, 2020 at 7:50 AM EDT
COLUMBUS (FOX19) - Ohio State University is expanding its COVID-19 testing program to include mandatory testing for all on-campus students, university officials announced on its website Tuesday.
Compliance with testing, isolation and quarantine procedures is expected as one of the conditions of returning to its campus in Columbus, they warn.
"Ohio State will implement a comprehensive COVID-19 testing program, in which participation will be mandatory for all students living on campus or in university managed housing," its website states.
"Students may opt out of the testing program, but this may result in moving to fully online courses, and those students may not be able to live in university housing. Testing will also be offered to students living in high-density, aggregated housing, as well as faculty and staff who are working on our campuses. More information is available on the Testing, Tracing and Quarantine page."
OSU also is offering opportunities for faculty and staff to be tested on a weekly basis and limiting in-person events and gatherings to 10 people or fewer, according to their website.
The university could return to remote classes and shut down dorms if rates of COVID-19 cases do not decline, incoming OSU President Kristina Johnson wrote Tuesday in a message to students, faculty and staff.
"In order to remain open this fall, we have to drive the COVID-19 positivity rate well below the current Franklin County rate of 5.5%, in order not to fill up the residence hall spaces and hospital beds available for quarantine, isolation and treatment. If we cannot reduce the rate of infection and hospitalizations, we will return to remote instruction and have to close residence halls. Avoiding this means we will all have to shoulder a measure of the burden and adhere to stricter health and safety guidelines."
Other changes include updated mask requirements and reduced class size from 100 to 50.
They also are recruiting more students and staff to assist with contact tracing.
Copyright 2020 WXIX. All rights reserved.