Man charged with murder in one of four fatal weekend shootings, police say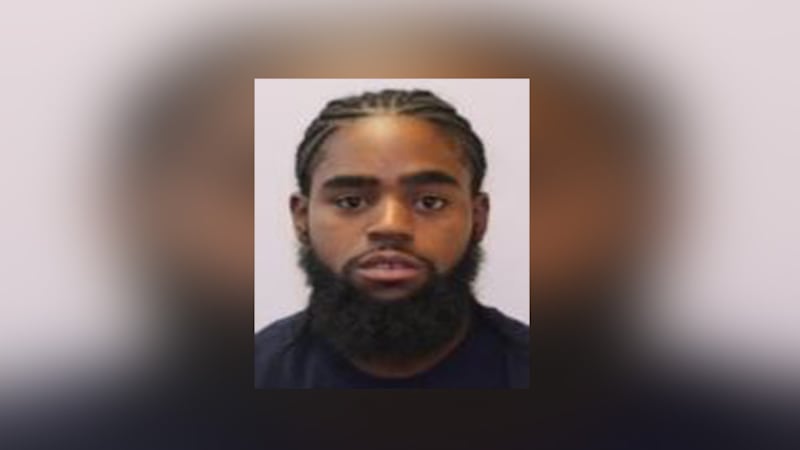 Updated: Aug. 18, 2020 at 1:20 PM EDT
CINCINNATI (FOX19) - A man has been charged with murder for a shooting death in Avondale on Sunday, Cincinnati police said.
Antonio Blair, 21, was one of four people shot around 12:30 a.m. on Chalfonte Place in Avondale, according to the Cincinnati Police Department.
Blair died after being taken to the hospital, police said in a press release.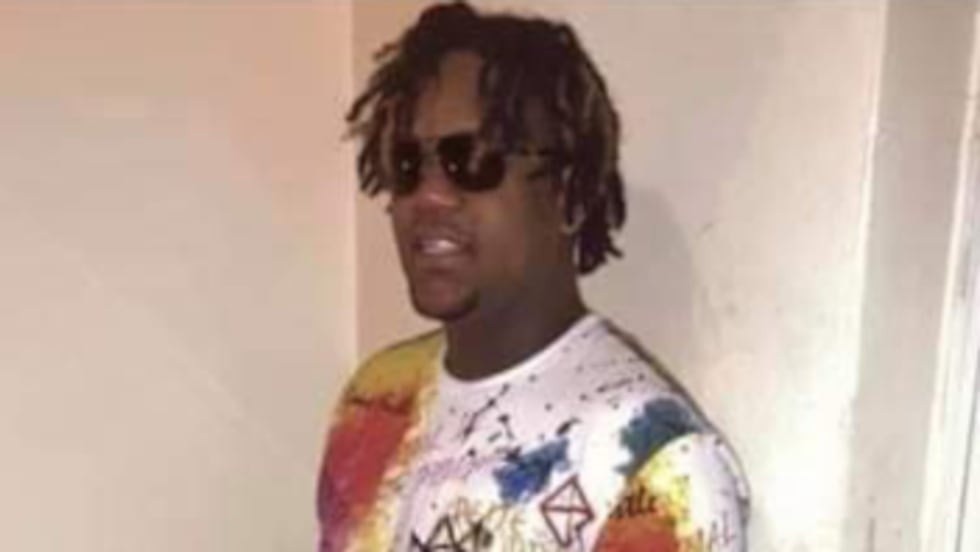 Marlon Canady was charged with murder for his death.
Over the weekend, Cincinnati police confirmed a total of four killed were among 19 people that were shot late Saturday and Sunday morning.
PREVIOUS | Police: 4 killed, 19 total people shot late Saturday, early Sunday
The shootings happened in Walnut Hills, Avondale, Over-the-Rhine and the West End.
Chief Eliot Isaac says the gun violence and damage to the city's neighborhoods is unacceptable.
"We must not sit by silently and say we can't do anything to end gun violence. We all have a moral obligation to stop the violence and stop the killing in our communities," Isaac said.
The investigations are ongoing. Anyone with information is asked to call the Homicide Unit at 513-352-3542.
Copyright 2020 WXIX. All rights reserved.