Sheriff candidate McGuffey opposes charter amendment reforming police department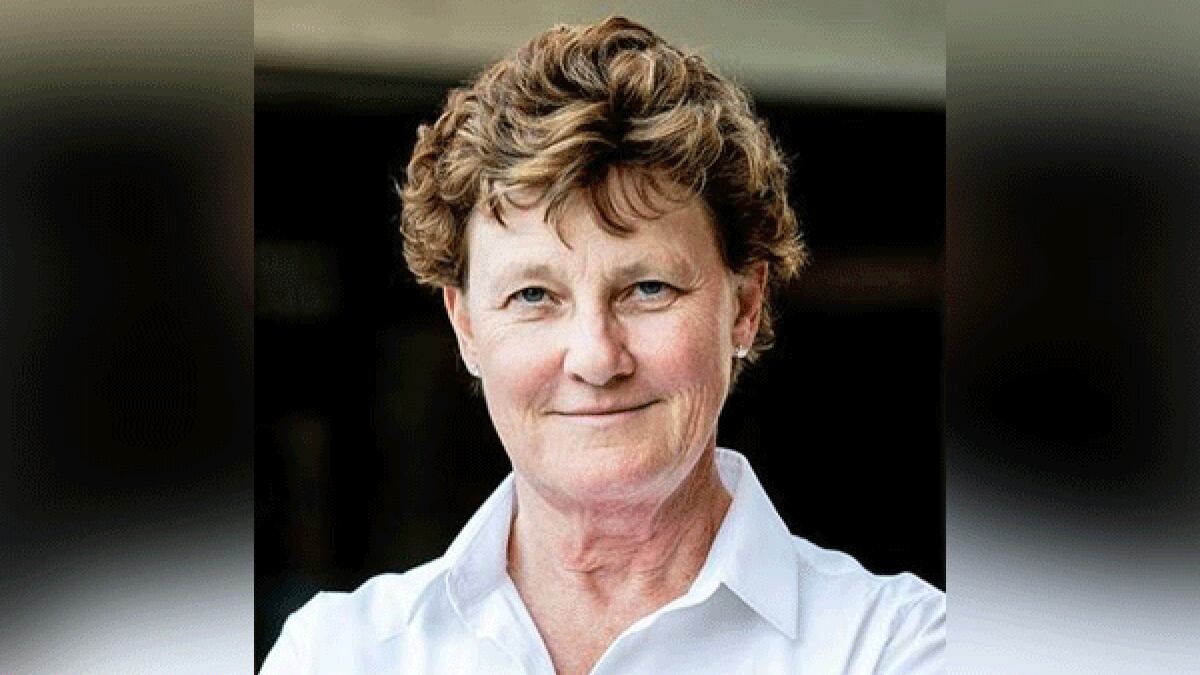 Updated: Aug. 19, 2020 at 10:20 PM EDT
CINCINNATI (FOX19) - Democratic candidate for Hamilton County Sheriff Charmaine McGuffey declared opposition Wednesday to a proposed amendment to the City of Cincinnati's charter that would reorganize the city's police.
Public Safety Reimagined calls its proposal an "evidence-based, proportional restructuring of public safety" that will "allow for more efficient and effective operation."
McGuffey says the goal of improving public safety is shared but the proposed amendment is "not the way to do it."
"This ballot initiative does not have the collaboration and the broad coalition of support I would expect to see," McGuffey said. I've listened to community activists and a wide range of community leaders. They don't support this ballot initiative. And as a top law enforcement officer in the county, neither can I."
The amendment would replace the city's police with a public safety department comprising five divisions and a citizen complaint authority. The health and human services division would be responsible for responding to service calls involving mental health, addiction or housing. The felony crimes division would be the only arm of the new department permitted to carry deadly weapons.
The department's funding would not exceed 25 percent of the city's annual general fund budget, and the felony crimes division's budget would be capped at 10 percent of that budget.
The changes would be implemented by November 2021 if the amendment passes.
Public Safety Reimagined says it is advancing the amendment in response to the "alarming" stockpiling of military-grade weapons and equipment by police departments nationwide. Additionally, the group argues, officers are overburdened from responding to mental health calls and the like.
Campaign manager Jeremy Schlicher told the Enquirer just 9 percent of service calls between Jan. 1, 2017 and the present were in response to crimes.
"We're essentially asking officers to go into situations where they are overburdened and undertrained and essentially try to serve these situations effectively. No human being can effectively do that," he said. "That is not a criticism of officers. What we're trying to do is help officers and invest in our community and improve public safety across the board."
Under the amendment, more money would be available for economic inclusion and community reinvestment, the group says.
According to the Enquirer, the Hamilton County Board of Elections is currently in the process of validating the group's signatures to determine if the proposal will go before voters in November.
Mayor John Cranley says he "strongly opposes" the amendment, according to the Enquirer, as do 2021 mayoral candidates P.G. Sittenfeld and David Mann, all Democrats. CPD Chief Eliot Isaac is also against it, telling the Enquirer the amendment would "undo decades of work."
McGuffey says she supports police reform, including collaborations with mental health, addiction and social service professionals. She also says she supports a refresh of the 2001 Collaborative Agreement.
Copyright 2020 WXIX. All rights reserved.