Butler County Sheriff's Office first in SW Ohio with underwater drone for search, rescue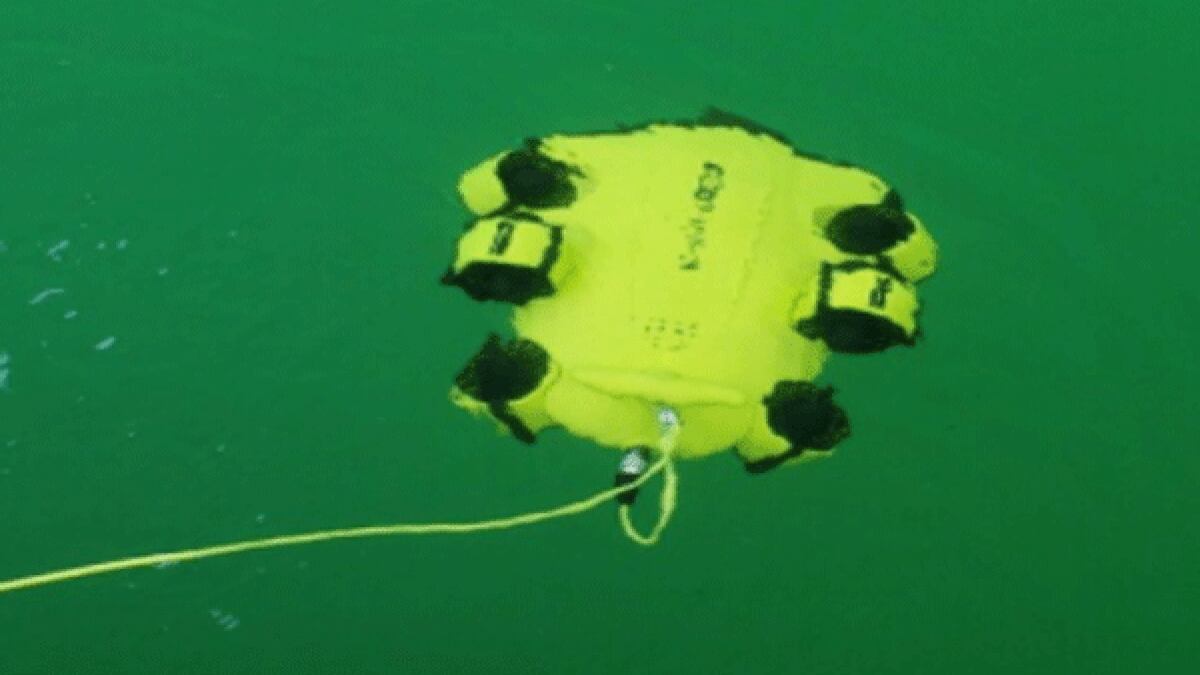 Published: Aug. 26, 2020 at 3:35 PM EDT
HAMILTON, Ohio (FOX19) - The Butler County Sheriff's Office announced Wednesday its Emergency Response Services (ERS) Team is the first in southwest Ohio with an underwater drone for water search, rescue and recovery.
The FIFISH V6 can dive up to 330 feet and is equipped with 2,000 lumen lights that provide 3-to-10-foot visibility in most conditions, sheriff's officials said in a news release.
The device has an arm to retrieve or rescue subjects from water that will save lives and shorten recovery time, providing families closure faster, Sheriff Richard Jones said.
It also has a battery life that runs three to four hours in pools, lakes and rivers.
"This incomparable apparatus can measure temperatures, depths, and is equipped with a compass that can provide coordinates for rescue divers," Jones said.
Watson Gravel Inc. in the city of Hamilton donated the drone, which cost nearly $5,000, according to the sheriff's spokeswoman, Sgt. Kim Peters.
"Watson Gravel's donation is the definition of the community coming together," Jones said. "The Butler County Sheriff's Office Emergency Response Services (ERS) Team will use this equipment, not only during our emergency call outs, but whenever requested by outside agencies."
Copyright 2020 WXIX. All rights reserved.