Man arrested on arson charges after fatal Westwood blaze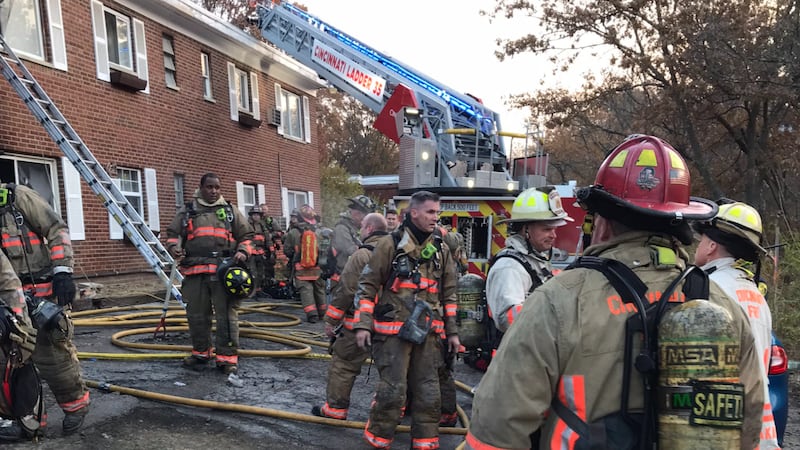 Updated: Sep. 10, 2020 at 5:14 PM EDT
CINCINNATI (FOX19) - Cincinnati Fire Department investigators arrested a man Thursday in connection with a fatal Westwood fire in an apartment building at the end of last year.
The fire at 3205 Gobel Ave. broke out around 7:30 a.m. on Nov. 19, 2019.
Officials said they were able to rescue one person from the first floor where the fire was located, while three people on the second floor jumped to safety. Two fire companies were able to knock down the blaze in around 20 minutes.
A firefighter and two others sustained minor injuries in the blaze.
The man rescued from the first floor died six days afterwards. The coroner's office identified him as Charles Eason, 64, of Avondale.
Fire investigators arrested Jamal Rashid on two counts of aggravated arson Thursday.
Rashid was booked into the Hamilton County Justice Center the same day.
Copyright 2019 WXIX. All rights reserved.