Cincinnati police investigate shooting outside Rhinegeist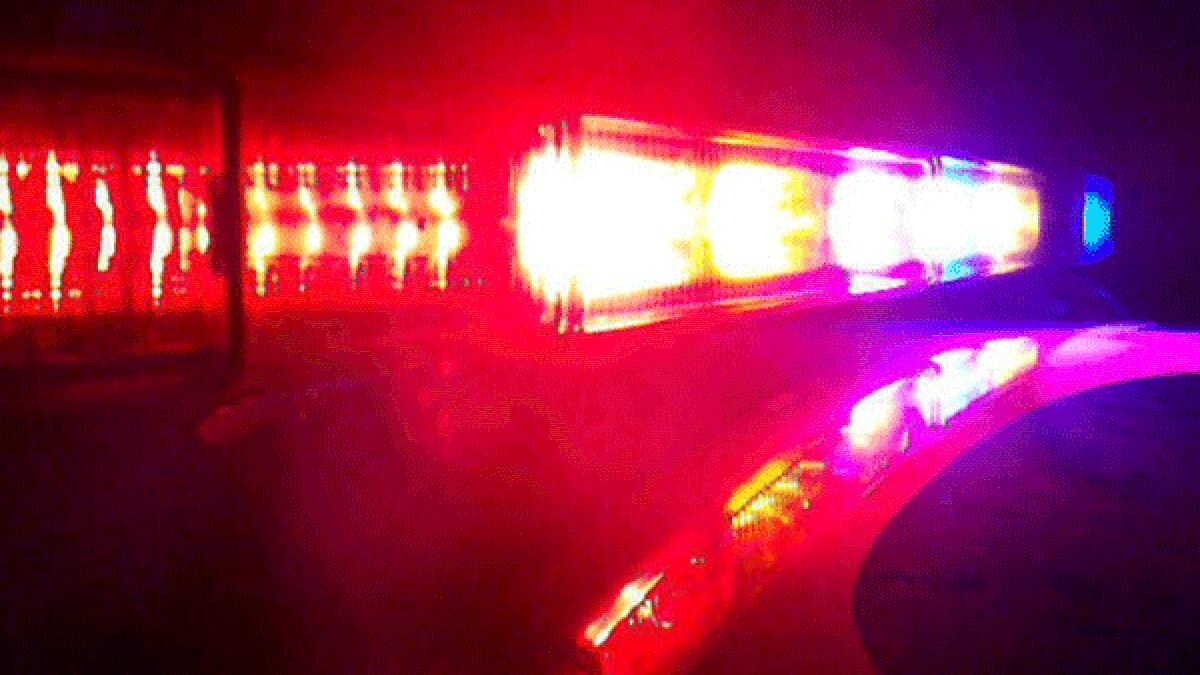 Updated: Sep. 14, 2020 at 8:10 AM EDT
CINCINNATI (FOX19) - Cincinnati police say they are investigating reports an argument at a wedding resulted in a shooting outside Rhingeist Brewery in Over-the-Rhine street Sunday night.
Just over a dozen people left a wedding at the the brewery on Elm Street at about 8:30 p.m. and started shooting in the street, police say witnesses report.
Police responded but didn't find anyone shot.
Shortly after, two male victims showed up at University of Cincinnati Medical Center, according to police.
One was shot in the right arm but is expected to recover. The other was hit with a glass bottle and hurt, they said.
Further details were not released. It's not clear if any arrests were made.
FOX19 NOW has a message for comment into Rhinegeist.
Copyright 2020 WXIX. All rights reserved.