Restrictions in place in downtown Louisville in anticipation of announcement in Breonna Taylor case
Published: Sep. 22, 2020 at 5:03 PM EDT
LOUISVILLE, KY(WAVE) - Downtown Louisville is being prepared for the announcement in the Breonna Taylor investigation.
The interim chief of police said he's been paying attention to the rumors and signs as well and said that's why he decided to take action Tuesday to protect protesters and the community.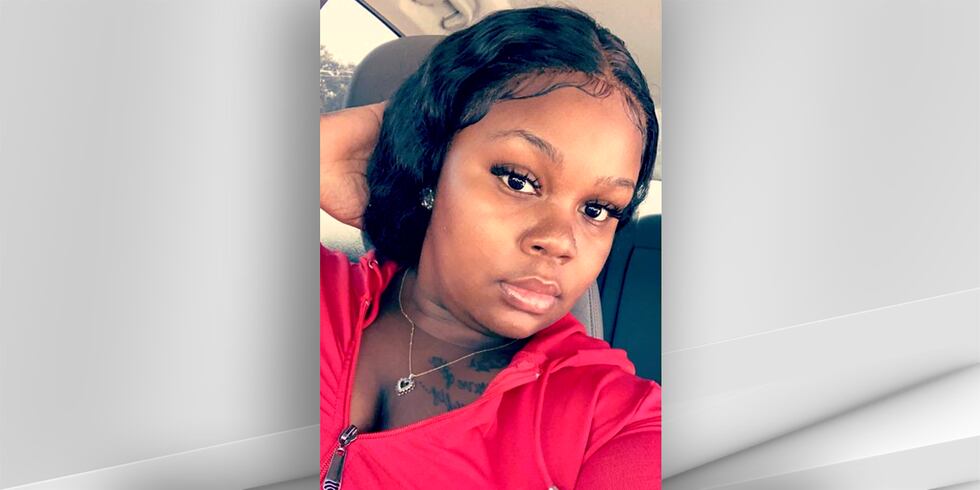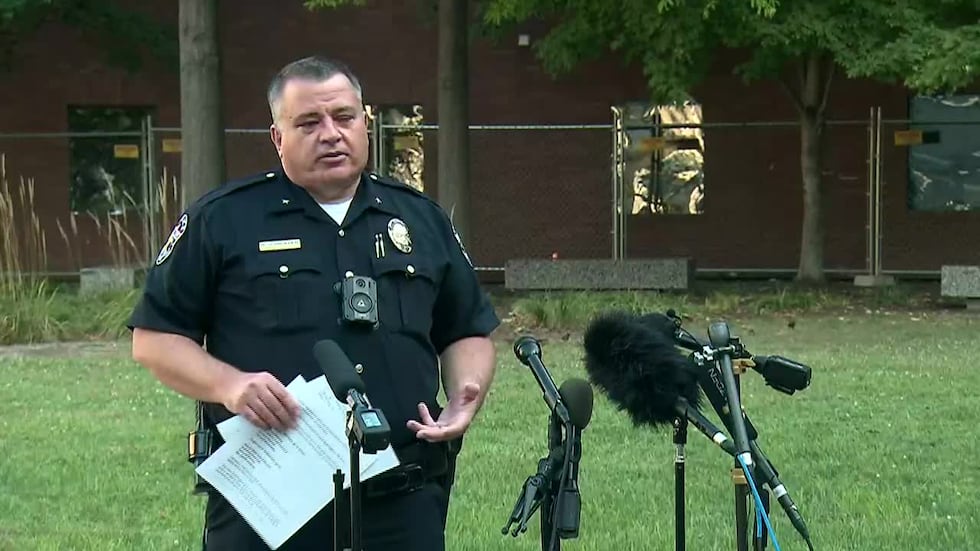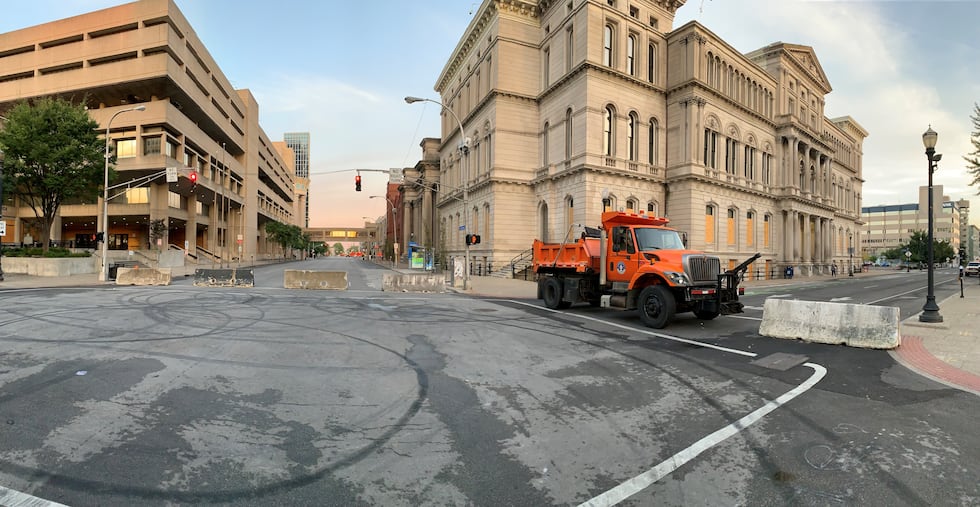 It's still unknown the exact moment Kentucky Attorney General Daniel Cameron will make his announcement in the Breonna Taylor case. LMPD and the city are preparing for anything. For people trying to get into the vicinity of downtown Louisville and specifically in the Jefferson Square Park area you won't be able to, at least not in your vehicles. You will run into barricades, police vehicles, city vehicles, and fences to keep drivers out.
A post on LMPD's Facebook page made around 3:35 a.m. Tuesday states that although it is unclear when Cameron may make an announcement in the case, the department is taking the following actions:
* LMPD will place vehicle barricades around Jefferson Square Park and the perimeter of the downtown area to ensure pedestrian safety.
* LMPD will further restrict vehicle access in the blocks immediately surrounding Jefferson Square Park, allowing only pedestrian access. Barriers will be placed at all intersections.
* LMPD will restrict vehicle traffic in the downtown area between Market Street south to Broadway, and from 2nd Street to Roy Wilkins. Police will work with people who live, work, and have a business in this area to allow necessary access.
* LMPD will be limiting surface parking on the streets from Market Street to Broadway and 2nd Street to Roy Wilkins. LMPD requests that anyone who has vehicles parked in this area take steps to immediately remove them.
* LMPD will be limiting access to parking garages in the area.
To get into downtown, go to either:
Second and Jefferson

Ninth and Chestnut

Eighth and Market

Seventh and Broadway
To get out of downtown, go to:
Ninth and Jefferson

Second and Chestnut

Third and Market

Fourth and Broadway
The department stated in the post, "the following actions now to ensure the area is as safe as possible for those coming downtown to express their First Amendment Rights, as well as those who live and work in the area."
Mayor Greg Fischer tweeted Tuesday morning saying the barricades were for safety and would ensure a "space and opportunity for potential protesters to gather."
Chief Robert Schroeder said LMPD does not know when Cameron will make an announcement in the Breonna Taylor case or what the decision will be.
Schroeder said the closed parking garages, barricades, barriers, trucks, and vehicles used to block downtown streets and the area around Jefferson Square Park are in place to protect the public and to facilitate the first amendment right to protest.
"We have restricted vehicular access for public safety," Schroeder said. "You've seen some of the vehicular attacks that happened in this country and across the world that is exactly what we're thinking about."
When asked what will be different during this round of protests compared to the first night in late May and nights that followed, Schroeder said there was a policy change made two weeks ago. Tear gas won't be used unless it's authorized by the chief. Schroeder also said this time they are taking steps to ensure safety ahead of time.
Chris Wells said he has been protesting for 116 days and the measures taken by LMPD aren't needed against protesters because they only want one thing.
"To me this is pitiful, it's pitiful because as protesters all we want is justice," Wells said.
No matter what the decision is, Wells said it encourages him to push forward and keep calling for a change in leadership.
Schroeder said the safety measures are in place with hopes they won't be needed.
Protesters, supporters, and Breonna Taylor's family said they want nothing less than manslaughter charges for the officers involved in her shooting on March 13, while serving a search warrant.
Copyright 2020 WAVE 3 News. All rights reserved.