Cincinnati City Council to consider banning no-knock warrants, police funding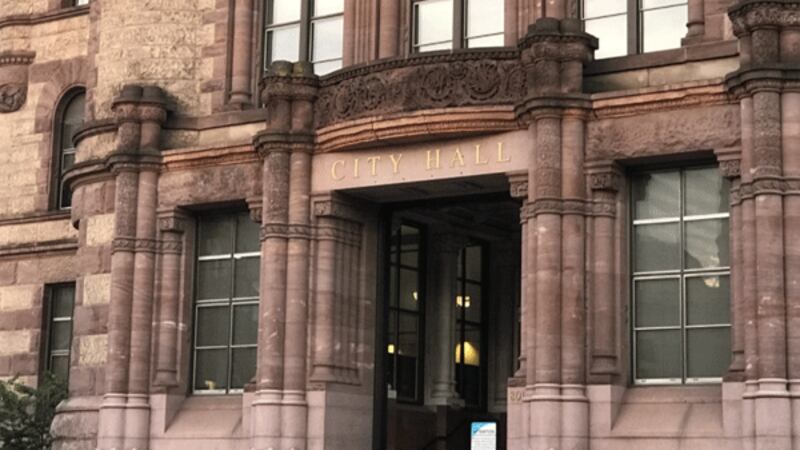 Published: Jan. 13, 2021 at 5:00 AM EST
CINCINNATI (FOX19) - Cincinnati City Council is expected to consider motions Wednesday involving police reform and funding.
They are scheduled to vote on Councilman Chris Seelbach's motion banning no-knock warrants and Councilwoman Betsy Sundermann's motion against defunding the Cincinnati Police Department.
The topics come as a decision is expected at any time whether three officers in Louisville will be charged in connection with the March death of Breonna Taylor during a no-knock warrant that resulted in a shootout with her boyfriend.
RELATED: Protesters plan for 'non-violent' demonstrations as city braces for decision in Breonna Taylor case | Protesters demand Cincinnati 'defund the police' in rally outside City Hall
In other city business, City Council is expected to consider:
Capping the percentage of delivery fees companies such as Uber Eats, Door Dash and Grubhub can charge restaurants. Proposed by Councilman P.G. Sittenfeld, Council imposed a 15% cap back in May to help one of the industries hit hardest by the COVID-19 pandemic.

Flying a Thin Blue Line flag and the flag of the Cincinnati Fire Department at City Hall. Sundermann's motion says this is in support of the city's police officers, firefighters, first responders, and those employed in public safety.
Copyright 2020 WXIX. All rights reserved.